Good News for Nintendo Switch Players as They Might Get a Piece of Prince of Persia: Sands of Time Remake
Published 12/24/2020, 8:58 AM EST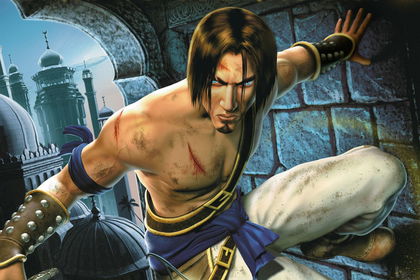 ---
---
While fans wait for a major release, a possible slip up from Ubisoft has exciting news for Nintendo Switch fans. In the annual Ubisoft Forwards event on September 10, the French developers announced a remake of their classic game Prince of Persia: Sands of Time. They branched out the responsibility of developing the game to the Mumbai studio in India.
ADVERTISEMENT
Article continues below this ad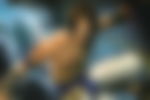 In a move to ensure it has enough time to complete the game, the studio moved the launch date ahead. Instead of the previous January 21, 2021 release, the developers scheduled it to release on March 18, 2021. While the trailer from the Forward event didn't do justice to the remake, fans are still excited for it.
ADVERTISEMENT
Article continues below this ad
The excited audience sees a rise in population as the game might also come out on the Nintendo Switch. Therefore, this Christmas, Ubisoft might gift its Switch fans a chance at nostalgia.
Ubisoft Store lists Prince of Persia: Sands of Time Remake compatible for Nintendo Switch
ADVERTISEMENT
Article continues below this ad
According to a Ubisoft Store listing, the game is currently available for pre-order. The previous announcement only included PC, PS4, and Xbox One X as supported platforms. However, the listing also shows that the game is coming out for the Switch. While the listing has the option, the game is currently out of stock for the Switch.
Ubisoft is currently offering a classic character set with all the pre-orders. The 'Back to the Origins Set' includes Classic Weapons set, Filter, and Prince Outfit. Moreover, the remake is going to run on a completely new engine that will enhance gameplay. The engine will help display realistic graphics. Additionally, it will also feature remade character models, animations, and cinematic sequences.
There is no official statement from Ubisoft yet. Therefore, there is still a possibility that this can be dismissed as just a slip-up. Things will be much more clear as soon as we get closer to launch.
ADVERTISEMENT
Article continues below this ad
Although delayed, the developers think it was the right thing to do, as it would only help them to live up to the expectations of players. Considering this is an old classic, the studio will leave no stone unturned to present it in the best way possible.