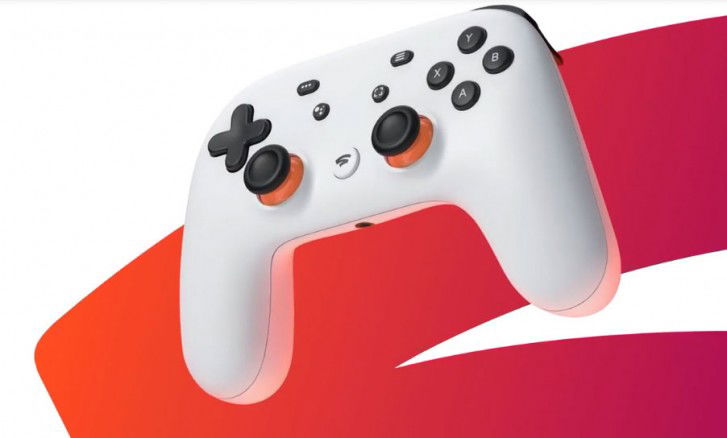 The cloud gaming service from Google is no competition to the flagship consoles from Microsoft or Sony. It was launched to be capable of streaming video games up to 4K at 60FPS. They are now lowering the prices for the Stadia Premiere Starter package from $129 to $99.99.  The package comes bundled with a Stadia controller and Chromecast Ultra.
Cheaper Stadia albeit at a price
A $30 price cut sweetens the deal. There are chances that this could be a permanent cut, but Google is yet to confirm. The only downside is that the price cut package doesn't offer three months of Stadia Pro, while the original at $129 did.
Users still get a free one month trial but to avail the services any further, you will have to pay for the subscription. Google started with the free one month Pro trial for new users earlier this month. There is also a free version that launched back in April this year.
Stadia is comparatively new to the field. They only launched around 6 months back. One of its great features is that you don't need any external hardware to use the service. All you'd need is a stable internet connection.
Also Read– Xbox Series X: No Major UI Overhaul
Stadia is accessible through chrome browsers, ChromeOS tablet, Chromecast TV, Pixel smartphones, and selected smartphones from some of the top brands.
They don't support every game in the world. They don't even close. The most eye-catchy fact about Stadia is the fact that it's accessible from anywhere anytime. You don't need a console or a PC; a simple way to enroll yourself in the world of gaming. Google's cloud service competes with the likes of Sony's PlayStation Now and Microsoft's Project X Cloud.
Games available on Stadia for June month include The Elder Scrolls Online, Little Nightmares, Get Packed, and Power Rangers. Google will give out more information on upcoming games for Stadia next month on July 14.