"Got to Move On"- God of War Ragnarok Directors Address Lack of Enemy Variety in 2018
Published 09/16/2021, 11:04 AM EDT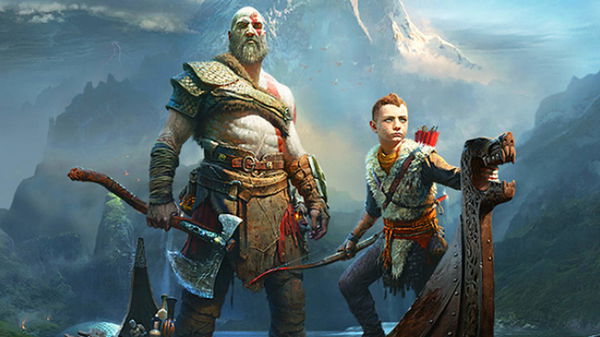 ---
---
God of War arrived in 2018 as one of the most hyped PlayStation titles of all time. The action-adventure franchise has made a name for itself by having one of the best combat mechanics in console history. The story revolved around the iconic Kratos who now has a son named Atreus. With a journey spanning across Norse Mythology, fans loved this new take on one of the most popular franchises of all time.
ADVERTISEMENT
Article continues below this ad
Many regarded the title to be one of the best games of all time, and certainly the best to come out in 2018. However, some players had criticisms about their lack of variety in a certain element, and it seems like the developers had a certain reason for it.
ADVERTISEMENT
Article continues below this ad
God of War would have taken too long to develop
Recently, God of War Directors Cory Barlog and Eric Williams had a chat with YouTuber Kaptain Kuba. During the interview, the duo was asked about fans' criticisms about lack of enemy varieties in the 2018 title. To this, God of War Ragnarok Game Director Eric Williams replied that in hindsight, the developers wanted to add more enemy types.
"Even the team, we knew, we were like, "Man it would have been nice if we did a couple more enemies in 2018".
However, Williams noted that the game would have taken more time to develop. God of War had a five year developmental period before its release in April 2018. He mentioned that they would have never completed if they kept on adding more variety for the players. So, they eventually had to stop introducing more mobs for players to tackle in the game and move on.
"At some point, you've got to wrap it up. We could have went another year, and then all of a sudden, it's another year, the game is never done. So at some point you have to tell yourself, "Okay, we've got to move on".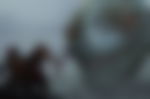 ADVERTISEMENT
Article continues below this ad
Fans might see some of those ideas come to fruition in the sequel
Eric Williams also stated that their ideas for enemies won't go to waste. He said that some of them might arrive eventually in the sequel titled God of War Ragnarok, and he also observed that some of them might join the game with different skill sets and designs.
"There was quite a few characters on the list from the last game that might make an appearance in this game, or come back in a different way."
ADVERTISEMENT
Article continues below this ad
God of War provided some of the best combat for PlayStation players to enjoy. It will be interesting to see how the sequel will adapt to the new hardware of the PlayStation 5, and it looks like fans can expect to see some cool mobs to fight on it.
WATCH THIS STORY: Top-Selling PlayStation, Xbox, and Nintendo Consoles of All Time
Trending Stories