Gotham Knights Re-designed Gameplay will take Co-op Experience to the Next Level
Published 01/09/2021, 7:45 AM EST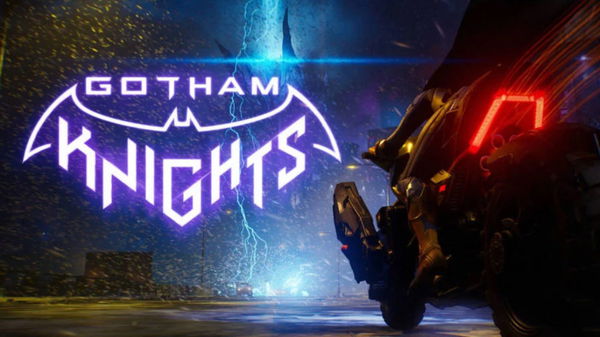 ---
---
Gotham Knights is going to be a whole new experience for all Arkham series fans. WB Montreal has re-designed the Arkham gameplay into a co-op experience, set in a universe of its own. Gotham Knights' story will take place in a universe away from the Arkham lore.
ADVERTISEMENT
Article continues below this ad
Players will assume the role of Gotham's best protectors: Batgirl, Nightwing, Red Hood, and Robin. The story begins after the sudden death of Bruce Wayne, aka Batman. It is up to these heroes to take control over Gotham's descent into ruin and save it before all chaos sets loose.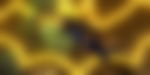 ADVERTISEMENT
Article continues below this ad
"This is a universe many of us on the team have been invested in since we were old enough to read. The real test of that was when we actually started working with DC and began talking about what we wanted for characters and storylines, and our specific interpretations. They encouraged us to double-down on our unique take," said Patrick Redding, creative director of Gotham Knights to GamesRadar.
However, for all the fans of the Arkham series, everything will not be new. The brawling in the streets of Gotham and jumping over rooftops will still continue. But the gameplay experience has totally been redesigned for a better co-op experience.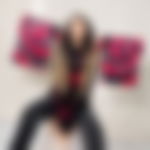 The co-op experience in Gotham Knights will depend on the duo synergies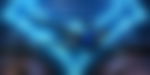 Gotham Knights will allow solo gameplay, but players have four distinct characters to discover and play with. The missions and general gameplay mechanic will become a unique experience when it is played in co-op.
The synergy between the duo will also count as a contributing factor towards the whole experience. Executive producer Fleur Marty exclusively told GamesRadar that the devs have "entirely redesigned the combat system in order for it to work well in co-op."
ADVERTISEMENT
Article continues below this ad
In addition, the story in the game will be equally shared by all four of Gotham's vigilantes. Therefore, players need not worry about having played with a single character for too long. There will be gradual shifts, which will take care of the player's understanding and comfort with each distinct character.
The game is going to be a unique take on Batman's home ground with the four young vigilantes following the steps of the League of Shadows veteran. Watch the trailer below and do not miss out on the Court of Owls reference in the end.
ADVERTISEMENT
Article continues below this ad
Gotham Knights is scheduled to release this year on  PC, PS4, PS5, Xbox One, and Xbox Series X|S.