Gothenburg's Eriksson says Eugene decision must be investigated
Published 11/26/2015, 1:14 AM EST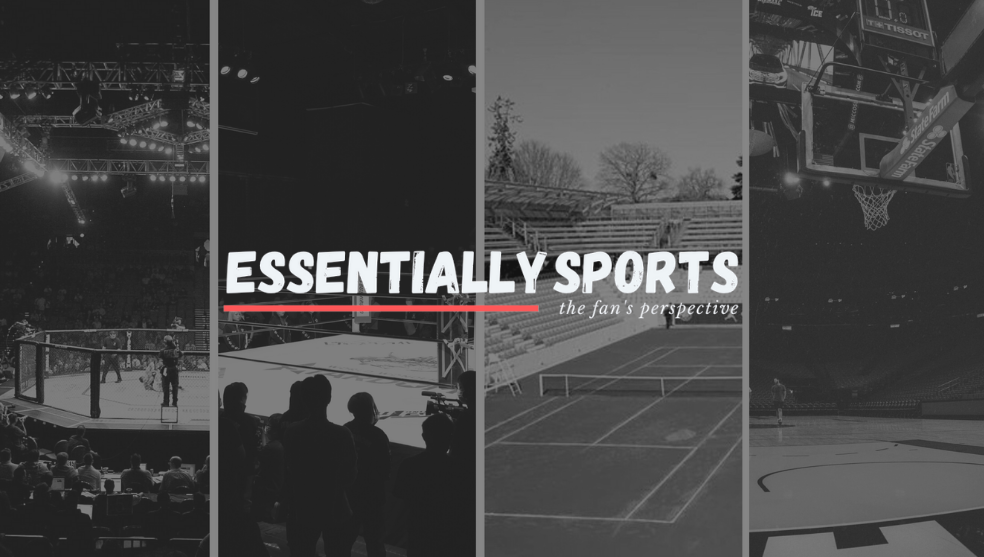 ---
---
By Mitch Phillips
ADVERTISEMENT
Article continues below this ad
MONACO (Reuters) – The man who led Gothenburg's bid to host the 2021 world athletics championships says he is still waiting for a plausible explanation of how the event was awarded to Eugene, Oregon, and is concerned at suggestions that Sebastian Coe lobbied for the American city.
Former Swedish Athletics Association head Bjorn Eriksson told Reuters the decision to go with Eugene without allowing Gothenburg to present its case, taken after prompting from the world federation's then-president Lamine Diack, showed an "unacceptable lack of morals and transparency".
ADVERTISEMENT
Article continues below this ad
Coe, who was a vice president of the International Association of Athletics Federations (IAAF) at the time of the vote and is now its president, has been questioned about a potential conflict of interest due to his paid role for Nike
"It all sounds very odd. I have protested the whole time about the unethical nature of it and I am of the understanding that more investigating needs to be done," Eriksson told Reuters in a telephone interview on Wednesday.
"My worry is that there is money involved here, and I am not referring to Sebastian Coe here, rather the whole system."
Coe told the BBC that he had expected a normal bidding process until, Coe said, Diack told a meeting of the IAAF Council in April that there were "political and financial considerations in terms of the way the funding package came together for Eugene that may not be present again and we should award 2021 to Eugene".
Diack, whom Coe succeeded in August, is now under investigation by French police on suspicion of doping-related corruption. His family have dismissed the accusations as excessive and insignificant.
PRECEDENT
The IAAF says that, though the Eugene decision was unusual, there was a precedent, in that Japan's Osaka was awarded the 2007 world championships without a bidding process. It says that, when Diack's suggestion was put to the Council in April, they backed it 23-1 in a secret ballot, with one abstention.
On Tuesday, the BBC published what it said was an internal Nike email that appeared to indicate that Coe had lobbied Diack in support of Eugene's bid.
In the email, dated Jan. 30, 2015, Nike executive Craig Masback was quoted as saying he had had a conversation with Coe in which Coe "made clear his support for 2021 in Eugene" and said he had "reached out to Diack" on the issue.
Eriksson said: "I can't find any good explanation for that mail and I'd like to hear one."
Nike has not replied to a Reuters request for comment on Coe's possible conflict of interest. The BBC said the head of the Eugene bid, Vin Lananna, was on record as saying that neither Nike nor Coe had anything to do with the bidding process, beyond Coe's right to vote on it as an IAAF member.
Coe told the BBC: "I did not lobby anyone on behalf of the Eugene 2021 bid. After their narrow defeat for the 2019 Championships, I encouraged them to re-enter another bidding cycle as they had a strong bid."
ADVERTISEMENT
Article continues below this ad
Coe was due to host a meeting of the IAAF Council on Thursday and Eriksson said he hoped the matter would be discussed.
"I think it should be cleared up once and for all how sick this is," he said. "There is a huge lack of morals and transparency that is wrong and unacceptable.
"It seems to me these organisations need the help of the police authorities and others to investigate what has happened."
ADVERTISEMENT
Article continues below this ad
(Editing by Kevin Liffey)