Graeme Wood: Tale Of An Edacious Cricketer
Published 03/12/2015, 11:30 AM EDT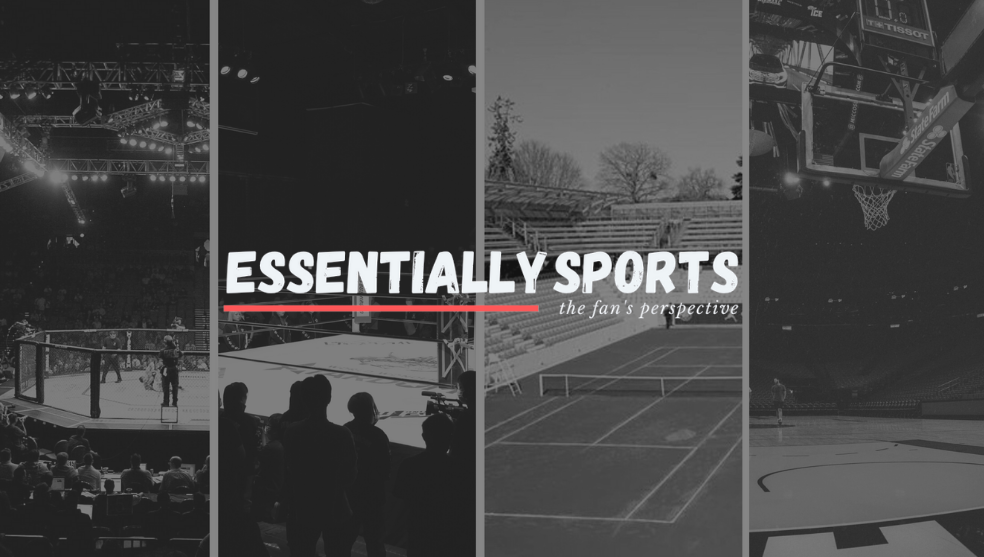 ---
---
Australian One-day matches in the early 80's are often remembered for Graeme Wood's quite brainless running between the wickets, he ran himself out a lot but ran his teammates out more often. Brings back bad bad memories.
ADVERTISEMENT
Article continues below this ad
Kerry Packer's wallet had reduced Australian cricket to one of its lowest pits ever. World Series Cricket took away most of the champions and the nation ran through a terrible phase that included their worst Ashes performance (a 1-5 defeat at home) among other humiliating defeats.  It was during these dark days that the moustachioed Western Australian Graeme Malcolm Wood had appeared on the international scenario. Wood was brave, never flinched, and mastered the West Indians at their den. In short, he was Australia's crisis man when it seemed that there was no man who could bail them out against the most furious fast bowlers of the world.
ADVERTISEMENT
Article continues below this ad
The greatest enemy of Wood was, however, the man himself: he was so poor a runner between the wickets that he was nicknamed, not too fondly, the Kamikaze Kid. Indeed, the Australian dressing-room often had their heart in their mouth with Wood at the crease, and his batting partners were in a worse state of mind: the phrase running-between-the-wickets was probably not a lesson taught in his cricket coaching days. Wood has famous earned the name "Worst teammate in cricket history", thanks to his calamitous running between the wickets. Came across a tweet which went like this "Watch 'im Watto. That little cockroach prick would run out his own grandfather to save his wicket. #ausvsl" and the evidence is there for all to see in the following clip.