Great News for Fans as PlayStation 5 Restock Starts to Steady and Scalpers' Resell Value Tumbles Sharply
Published 09/12/2021, 11:30 AM EDT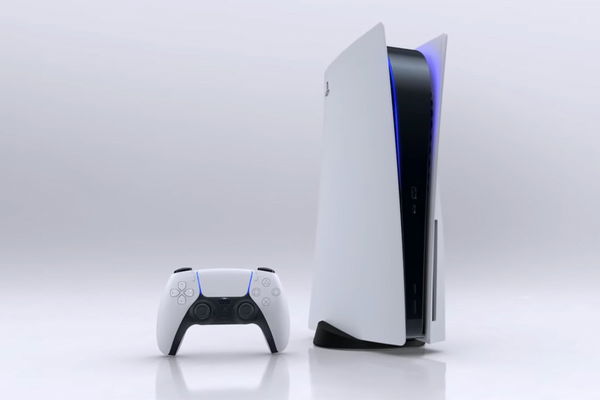 ---
---
Ever since the release of the next-generation consoles, fans have had a hard time purchasing them. From low restock options to rising resell values, players have had to hold on to their plans of buying a PlayStation 5 or a Xbox Series X. It's been almost 10 months, and it looks like things might become better for the fan base of at least one of the consoles.
ADVERTISEMENT
Article continues below this ad
Recently, online marketplace StockX revealed that the resell value of PlayStation 5 has tumbled by 30%. This should be exciting news for fans. However, Xbox Series X users might have to hold on for a while as their prices remain stagnant. ADVERTISEMENT
Article continues below this ad
 PlayStation 5 resell value receives a massive drop thanks to more restocks
Recently, StockX revealed the resale data of next-generation console on their marketplace to Forbes. The company revealed that the PS5 currently sells at an average price of $715. The console sold for around $1,000 during Cyber Weekend 2020 for the disc version. Along with that, it's also valued 10% less compared to its resale prices in June.
The main factor for this 30% drop in value revolves around the restocks which have happened recently. PlayStation has sold many of these consoles recently, which has decreased their scarcity. Some scalpers are selling the refreshed model for a lesser cost. Following Austin Evans' review of the new console which has a lesser heatsink, a lot of questions have been raised about the cooling and performance. This has caused some players to buy the older variant. However, many sellers believe that most players don't care about it.
ADVERTISEMENT
Article continues below this ad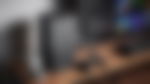 Xbox Series X prices continue to remain the same
Even though, PlayStation 5 prices have decreased a lot recently, fans can't say the same about the Xbox Series X. The prices for the Microsoft console had dropped by 25% in July from the Cyber Weekend 2020 peak of $800. However, it has increased again in September to around $725. While the PlayStation 5 has receive restocks in the past few weeks, the same can't be said about the Series X. Hence why, the resale value continues to remain above $700, 10 months after its release.
ADVERTISEMENT
Article continues below this ad
In the end, it seems both consoles need a dearth of restocks for the resale prices to drop massively. Even though the value has decreased the past few months, both consoles sell around $200 more than the retail value, and the developers might have to pull their weight up a bit if they want to put scalpers out of business.
WATCH THIS STORY: Top-Selling PlayStation, Xbox, and Nintendo Consoles of All Time
Trending Stories