Great News for PS4 Users as Spider-Man: Miles Morales Preorders go Live
Published 09/29/2020, 12:30 PM EDT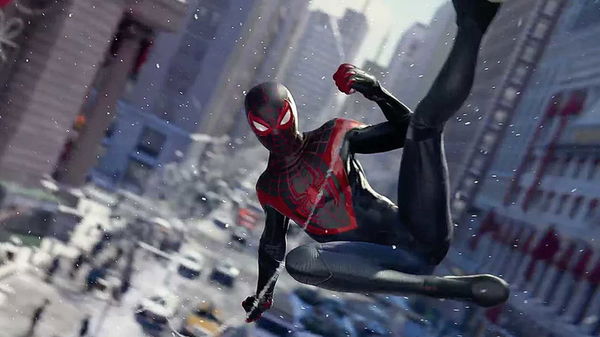 ---
---
The next iteration in the Marvel's Spider-Man series 'Spider-Man: Miles Morales' is now available for pre-order for PS4 users. Developer Insomniac made this announcement on Twitter a while back. Take a look at it below.
ADVERTISEMENT
Article continues below this ad
ADVERTISEMENT
Article continues below this ad
Additionally, this title is a launch exclusive for PlayStation 5 as well. This gives potential customers an added incentive to buy Sony's next-gen console. The description reads "In the latest adventure in the Marvel's Spider-Man universe, teenager Miles Morales is adjusting to his new home while following in the footsteps of his mentor, Peter Parker, as a new Spider-Man. But when a fierce power struggle threatens to destroy his new home, the aspiring hero realizes that with great power, there must also come great responsibility. To save all of Marvel's New York, Miles must take up the mantle of Spider-Man and own it."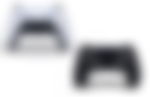 At the recent PlayStation 5 Showcase event, the world got to see the gameplay for this title. This showcased the game's stunning graphics, enhanced combat mechanics, and the brilliant storyline. To say that it was amazing would be a stark understatement as it was something truly spectacular. Take a look at it below.
Pre-order benefits for Spider-Man: Miles Morales
The official PlayStation Store also lists the pre-order benefits for the game.
ADVERTISEMENT
Article continues below this ad
"Pre-order to receive the following digital bonuses:
• T.R.A.C.K. Suit – Designed by Javier Garrón, one of the talented Marvel artists on the MILES MORALES: SPIDER-MAN comic book series. Zip up the Time Response Activated Circuit Kinetic (T.R.A.C.K.) Suit and unlock the Untrackable Suit Mod.
• Second Spidey Suit – TBA.
• Gravity Well Gadget – Get a web up with the early unlock of the Gravity Well Gadget. Pull enemies together to knock them down and disarm them with this new combat device.
• Extra Skill Points – Learn new powers and combat abilities more quickly with extra skill points to spend."
The game's predecessor was one of PlayStation's most successful games of all time. With Miles Morales, Sony definitely has the potential to replicate the success of the previous title.
Although, the PS5 players won't be able to upgrade to the first game's remastered version for free. They will have to pay a price of $49.99 even if they already own the game on the PS4. This bit of news upset fans all over the world but Sony has not responded to this, yet.
ADVERTISEMENT
Article continues below this ad
Nevertheless, it is time to get that Spider-Man: Miles Morales pre-order for PS4. The game is all set to launch on November 12, 2020.