Greatest Fortnite YouTuber Crosses 15 Million Subs
Published 06/18/2020, 8:58 AM EDT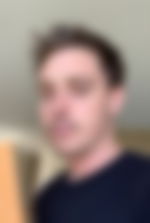 ---
---
Fortnite battle royale has seen several prominent streamers rise and fall. However, the most resilient, hilarious, and informative would always be LazarBeam. He is one of those crazy content creators who gives it his all to entertain us. This is the guy who held the most kills record in a Fortnite match. With over 15 million subscribers on his channel now, you cannot deny he makes a good case for high-school drop-outs in our contemporary society.
ADVERTISEMENT
Article continues below this ad
From memes to events, to anything that would make us burst into laughter, Lazar covers it. It was only three years ago that LazarBeam hit 1M subscribers on Youtube. We all remember how 2019 became the year where he crossed the 10M subscriber mark. Today, he has all the success he needs. It is also a reward of sorts to see that his hard work has paid off in the best of ways. 
3 years ago almost to the day lannan hit 1,000,000 subscribers… grateful to be able to witness such hard work and passion for the content, you are my biggest inspiration. https://t.co/ZBIUMVZLiR

— Tannar (@tannar) June 17, 2020
ADVERTISEMENT
Article continues below this ad
LazarBeam is perhaps the most successful Youtuber posting Fortnite content. Most of his videos have millions of viewers. The key to this is his online persona and his hilarious exposition on things. It is precisely these elements that make him the best ever. Let's dive into the details of how LazarBeam is different from other YouTubers in so many ways.  
What sets LazarBeam apart
If one looks at his last video about the Doomsday event, it crossed over 5.5M views. The difference between him and the other content creators is quite evident. He makes informative videos, but all of them have an element of humor. He can be considered a pioneer of Fortnite content, who make the game a fun place to be. The challenges he completes with the community interaction is something that everyone looks forward to.
"Apparently, the Agency is getting destroyed, I'm excited. Omg, Fortnite is getting destroyed. Fortnite is flooding."
The humor is in his demeanor, tone, and gestures he uses to describe situations. There are also things which LazarBeam does that others don't. For instance – he loves to create ridiculous content just for gags. Several YouTubers do not do that.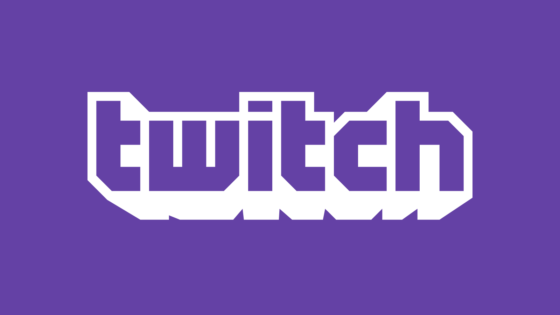 ADVERTISEMENT
Article continues below this ad
Fortnite Season 3 is going to be Epic
This video by LazarBeam crossed over 25M in viewership. It was perhaps because two of the giants in Fortnite went head to head. We are definitely expecting to see more of that in Season 3. For a while, we have known that Epic Games have been hinting at this. We knew that the map would flood – although we didn't expect several other things. To have content creators like LazarBeam, SypherPK, Ninja, who help us understand the game better, is a blessing.
ADVERTISEMENT
Article continues below this ad
LazarBeam also speculated humorously that "I like this new storm," which is now in the form of a tsunami. "Oh my god, there is a giant tsunami – the entire world is so wet." His gestures make him one of the best, and that is why we love to listen to his commentary. Hopefully, LazarBeam's journey will continue and his popularity will keep growing in the future, as its creators like him that keep things interesting.