Greek Journalist Discusses the Popularity of Stefanos Tsitsipas and Maria Sakkari After Historic French Open 2021
Published 06/13/2021, 8:03 AM EDT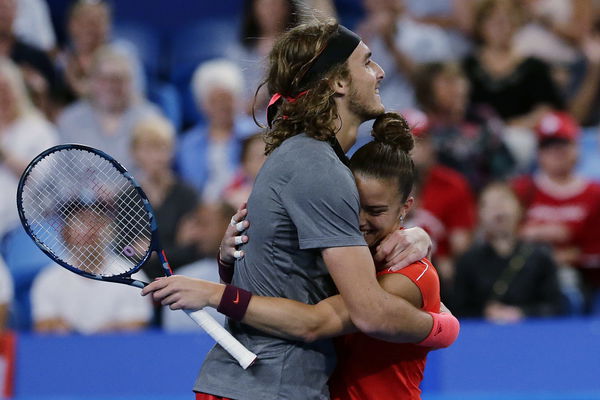 ---
---
One country that has seen new heights in tennis recently has been Greece. With Stefanos Tsitsipas and Maria Sakkari having made deep runs at French Open 2021, Greek tennis is at its peak. Sakkari notably made it through to the semifinals whereas, Tsitsipas put Greece on the map of the Grand Slam finals.
ADVERTISEMENT
Article continues below this ad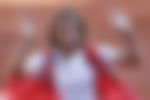 The past decade has seen a growth in tennis viewership and popularity in Greece. Soccer had been a dominant sport in Greece, which was heavily inspired by the nation's surprising triumph in the 2004 European Championships. But since then as soccer took a beating, tennis has been rising with the emergence of talented youngsters.
ADVERTISEMENT
Article continues below this ad
Greek Journalist, Vicky Georgatou spoke about the impact of Sakkari and Tsitsipas in Greece. She gave an insight into the popularity and fame that they command in their home nation.
"Everybody has been watching tennis, they are the most popular Greek athletes. They started becoming well known at about the same time, around 2013, 2014. They are really different, they are both very nice people, nice to talk to. He was a young boy but everybody was talking about him, and Maria was trying to get into bigger tournaments… it was around the same time I met both."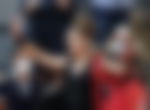 Who is mature, Maria Sakkari or Stefanos Tsitsipas?
Moreover, she mentioned Maria Sakkari to be a more mature person than Tsitsipas. Sakkari is three years older than Tsitsipas, but both are very likable and appreciated in Greece.
"Maria might be a little more mature, she's a girl, everybody says girls mature faster. She's older, almost 26 and Stefanos is almost 23. But they are both likeable, and especially now, after what they did here, everybody in Greece loves them."
ADVERTISEMENT
Article continues below this ad
Sakkari bowed out of her breakthrough French Open 2021 campaign in the semifinals. She had a match point in the semifinal against the eventual champion Barbora Krejcikova but failed to convert it. If she had done that then she would have been the first Greek player, male or female to reach a Grand Slam final. Instead, that milestone has now gone to Tsitsipas.
Stefanos Tsitsipas beat Alexander Zverev in the semifinal to reach his first Grand Slam final. He now plays World No.1 Novak Djokovic who had beaten the 13-time Roland Garros winner Rafael Nadal. A tough match for the Greek, but not impossible.
ADVERTISEMENT
Article continues below this ad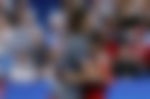 Trending Stories