Grigor Dimitrov Rejects the Idea of Unequal Practice Among Players in Australian Open 2021 Bubble
Published 01/27/2021, 12:50 PM EST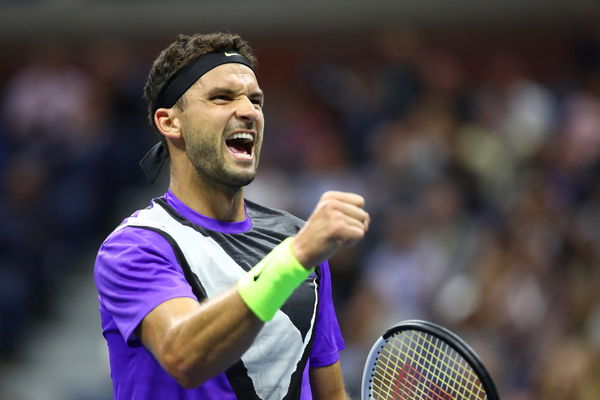 ---
---
The Australian Open 2021 playing field can now be split into three groups of players based on their level of practice. We have Australians who are free to practice as much as they want. Then there are players who are in partial quarantine thus they can practice for a few hours. And finally, we have some players under full quarantine. Because of this, many players are upset, but Grigor Dimitrov doesn't think the same and has accepted the situation he finds himself in.
ADVERTISEMENT
Article continues below this ad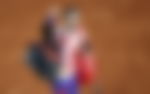 Speaking of the Australians who have full practice access, Dimitrov said that the rest of the tennis calendar is brutal for the Australians as they travel a lot farther to play than most of the players.
ADVERTISEMENT
Article continues below this ad
"I think I think I can only guess what's going to happen but again you know, for example, the Australians I mean, they have I think one of the toughest traveling schedules so far away from home throughout the whole year so I mean I think for once they, they have a little bit more advantage to be outside to be home to practice outside," Dimitrov said.
Grigor Dimitrov staying positive despite not meeting his coach for weeks
Dimitrov isn't looking into the advantages or disadvantages of the current situation in the Australian Open 2021 bubble. Even though Dimitrov's coach is under full quarantine, the Bulgarian is mentally focused on giving his 100% in his short practice sessions.
Dimitrov: Australians have 1 of the toughest traveling schedules, they're so far away from home throughout the whole year. For once they have a bit of an advantage to be outside, to be home, to practice outside. I'm just happy they're in a good situation pic.twitter.com/WGCGKbwREH

— Reem Abulleil (@ReemAbulleil) January 27, 2021
"So, I mean, I don't even put that into you know into the consideration. I'm just, just happy to obviously they're in a good, a good situation. But, I mean, for example, a coach was in one of those fights I haven't seen it in two weeks so I've been without him."
ADVERTISEMENT
Article continues below this ad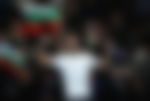 The Australian Open 2021 bubble ran into chaos after the majority of the players were put under full quarantine. Players and coaches who traveled with COVID-19 positive passengers on their way to Australia were put under strict quarantine, denying them practice. Thus many players complained of unequal practice allowances. But the organizers didn't back down, and the quarantine continued.
The quarantine period will soon come to an end. By the end of January, all players will be able to move freely and play tournaments. The Australian Open 2021 begins on the 8th of February and before that, there are many pre-events in Melbourne including the ATP Cup.
ADVERTISEMENT
Article continues below this ad