Grigor Dimitrov Reportedly Parts Ways with Andre Agassi, Collaborates with Kei Nishikori's Ex-Coach
Published 12/17/2020, 3:32 AM EST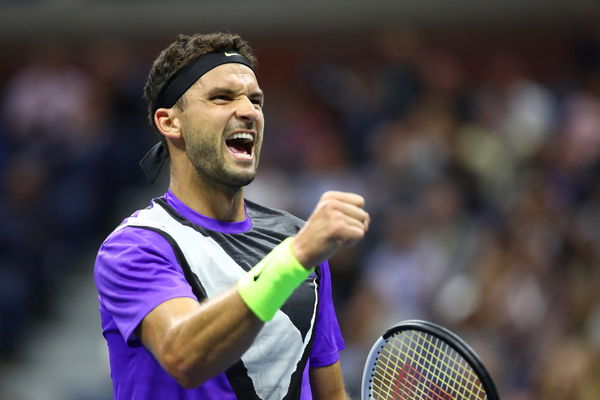 For many tennis players, including the Bulgarian Grigor Dimitrov, the 2020 season did not go very well. The 29-year-old rose to Number 3 in the world when he won the 2017 ATP Finals in London. Since then, he hasn't added any ATP title to his tally of eight. And so, to strike back in 2021, Bulgaria's best player has reportedly decided to appoint Argentinian Coach Dante Bottini.
Currently sitting at Number 19 in the world, Dimitrov has been coached by American legend Andre Agassi since 2018. But the eight-time Grand Slam winner hardly ever traveled with the Bulgarian in tournaments. Grigor's new coach, the 41-year-old Dante, is the ex-coach of Japanese professional Kei Nishikori. His resume consists of a Grand Slam final and 11 titles.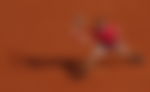 ADVERTISEMENT
Article continues below this ad
Grigor Dimitrov in Grand Slam tournaments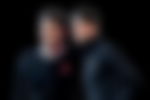 The wonder kid won the Wimbledon Championship and the US Open in 2008 as a junior. He has also held the World No. 1 junior rank before turning professional in the same year. Dimitrov won his first ATP title back in 2013 at Stockholm Open.
The Bulgarian is the first and only player from his country to win an ATP singles' title. He has run until three Grand Slam semifinals but has never made it in the finals. To realize his major tournament title dream, Grigor is working with the Argentinian for the upcoming Australian Open. His famous victory came in the quarterfinals at the 2019 US Open against the Swiss maestro Roger Federer.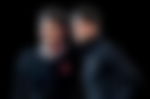 Considering his 2020 season, the 29 years-old might not be convinced with the performance himself. However, he managed 18 wins and 11 losses and made semifinal appearances in Acapulco and Antwerp. At the Roland-Garros, Grigor failed against World No. 6 Greece's Stefanos Tsitsipas is three straight sets in the fourth round.
ADVERTISEMENT
Article continues below this ad
Dimitrov to target the 2021 Australian Open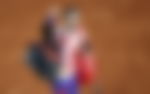 Many top players are rounding up to win the title placed in Melbourne Park. And most have started their pre-season to get in the mood for the next season already. With the change of perspective in his team, the Bulgarian will see to it that 2021 brings him more concrete results.
ADVERTISEMENT
Article continues below this ad
Having said that, the opening Grand Slam will be a challenge for the players in terms of stringent protocols. However, Grigor and his new coach Dante will aim to battle the conditions together and spent more weeks in Australia. Confirmation of the collaboration is expected by the end of the week.