Grigor Dimitrov's Girlfriends: A History and Timeline of the Girls that he Dated
Published 12/27/2019, 3:02 PM EST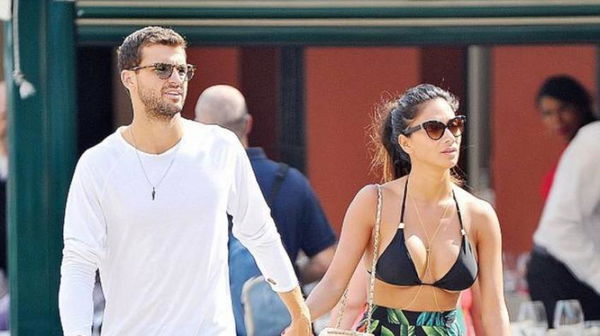 ---
---
Bulgarian tennis star Grigor Dimitrov seems to have an active love life. He has previously dated a few tennis stars as well as a singer. Here is a list and timeline of Grigor Dimitrov's girlfriends-
ADVERTISEMENT
Article continues below this ad
1. Serena Williams (2012)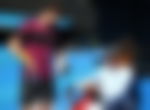 US tennis star Serena Williams was rumored to be Grigor Dimitrov's girlfriend in 2012. Williams has been a World No. 1 on eight separate occasions, one of which she has held for 319 weeks. She is the winner of the most number of singles titles- by a man or a woman- in open era. Although there have been no confirmed reports, Williams and Dimitrov were known to have been dating for a short period of time in 2012.
ADVERTISEMENT
Article continues below this ad
2. Maria Sharapova (2012-2015)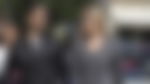 Tennis star Maria Sharapova was also among Grigor Dimitrov's girlfriends. The couple had been open about their relationship. They first went public about their relationship during the 2013 Madrid Open. Maria Sharapova had later revealed that Dimitrov first contacted her through her agent. Sharapova hailed a young Dimitrov's looks. However, the couple broke up in 2015. It was the 2015 Wimbledon when Sharapova felt that she needed to focus more on her matches. Sharapova had lost early in the Championships and felt that she had to move away from things that would distract her from her career.
3. Nicole Scherzinger (2015-2019)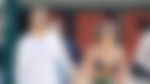 In 2015, Dimitrov started dating someone who was not from a tennis background. Nicole Scherzinger is a popular songwriter and singer. Throughout her career, she has recorded over 16 million records as an artist. She is the lead singer of The Pussycat Dolls. Scherzinger's relationship with Dimitrov was first made public in January 2016. After enjoying for almost four years, the relationship ended in 2019. After an initial cryptic post on Instagram that read, " "I loved you at your darkest. Romans 5:8.," she herself confirmed the breakup.
ADVERTISEMENT
Article continues below this ad
4. Lolita Osmanova (2020–Present)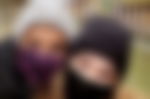 ADVERTISEMENT
Article continues below this ad
Lolita Osmanova, daughter of Russian billionaire and oligarch Eldar Osmanova, became the new love interest of Dimitrov. She is also the CEO of Luxury International Magazine. Before dating the Bulgarian, Lolita was married for a brief time to Gaspar Avdolyan. Her wedding took place at LA's Dolby Theatre, Oscars fame, and it cost $10 million. Her relationship with Dimitrov became official via a social media post. The post consisted of a cozied-up picture of the couple. It also included a board with 'pont des amours' or love bridge written on it. Their bond became solidified at Vienna Open 2020, where she supported him from the player's box. So far, they are going strong together.