GTA 3's 20th Anniversary Means Great News for Grand Theft Auto Fans
Published 05/18/2021, 2:00 PM EDT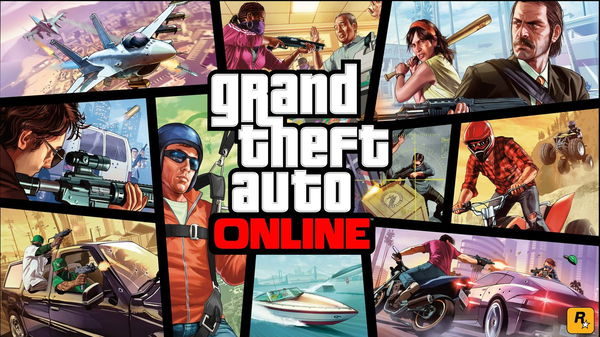 ---
---
The year 2021 will mark the 20th anniversary of one of the most popular editions of the Grand Theft Auto franchise. GTA III came out in October 2001 and soon became a blockbuster hit. It still remains one of the highest-rated games of all time. Naturally, Rockstar Games wanted to pay tribute to the title for completing two decades of its release.
ADVERTISEMENT
Article continues below this ad
Rockstar Wire had a host of new announcements for fans across the board. Ranging from Grand Theft Auto titles to Red Dead Redemption, a host of new content is arriving at the titles. The highlight of the announcement was definitely "the expanded and enhanced versions of Grand Theft Auto V and Grand Theft Auto Online are arriving on PlayStation 5 and Xbox Series X|S with new features and more, on November 11th, 2021."
Fortunately, the treats are not limited to the lucky few with a PlayStation 5 or the Xbox Series X|S. Rockstar is also going to celebrate GTA III's 20th anniversary by releasing "fun surprises."
ADVERTISEMENT
Article continues below this ad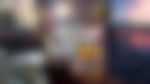 ALSO READ: GTA 6 Leaks and Rumors: What Do We Know, What Have We Learnt?
GTA III celebrates its 20th anniversary on October 22
ADVERTISEMENT
Article continues below this ad
Fans would have to wait till October 22 to find out what Rockstar has in store for them. If the last milestone is any hint, the developers released a mobile version of GTA III on its 10th anniversary. With the remasters of Vice City and San Andreas rumored to be in the works, GTA 3 could also get an anniversary special edition.
Another solid way of paying a befitting tribute to the game comes from the rumors of the release of GTA 6. According to many leaks, the next edition in the Grand Theft Auto franchise is going to have map expansions. One of these expansions is rumored to be Vice City. Naturally, if previous hints are any indication, the game might release in fall 2021.
Liberty City seems like a perfect option to be one of the expansion maps coming to GTA 6 when the game finally arrives. The possibilities of Rockstar Games celebrating the legendary title's 20th anniversary are endless. One thing we know for sure is that fall 2021 is going to be a blast for Rockstar Games fans.
ADVERTISEMENT
Article continues below this ad
ALSO READ: Is GTA 6 Coming to E3 in June?