GTA 5 is hands down one of the finest games to have ever been produced. The fact that its breaking records, even after 7 years of its release, is testimony to that statement. Rockstar Games is in no hurry to come out with GTA 6. You can't really blame them, though. They have been milking the same cow for years now and it keeps on giving.
Grand Theft Auto 5 broke all records with its release in 2013. It took the game only 3 days to reach the billion mark in terms of sales. It's safe to say that GTA 5 is one of the best entertainment titles of all time. The next-generation consoles are just around the corner. A flair of disappointment glistened in our eyes when Sony announced the arrival of PS5 with GTA 5 rather than GTA 6.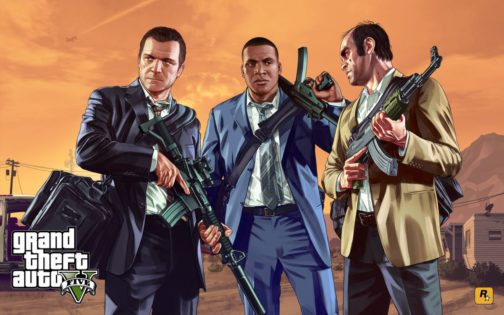 GTA 5- 'Expanded and Enhanced'
Now that GTA 6 is out of the picture, at least for now, what can we expect from a game we have played or have been playing for years now? Well, do not worry about that for Rockstar will provide new content to keep us occupied.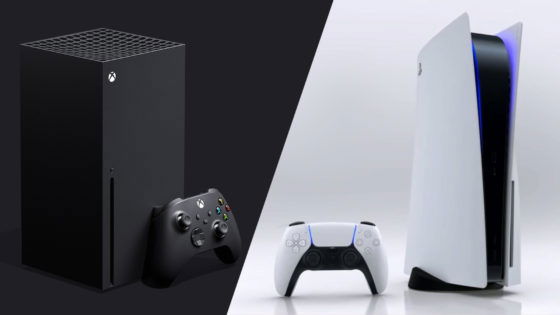 GTA 5 will have exclusive content for next-gen consoles. That could mean a lot of things. New weapons, new cars, more interesting missions, or a new part of Los Santos might just be incorporated. As soon as I completed the story mode, I started playing GTA Online, which I believe gives the game a completely different dimension.
Keeping this in mind, a standalone version of GTA 5 Online will be released for the next-gen consoles. However, we will have to wait until 2021 to get our hands on it. The next edition of GTA 5 will have visual improvements and enhanced performance, taking advantage of technological improvements in the next-gen consoles.
New content
Visual improvements might not be everything you want in a game you have already played but it's a start. Moreover, we'll be getting some new content too. Even though no further details were provided, it sure sounds exciting.
New content ties players to the ecosystem that Rockstar Games has built with GTA 5. Take-Two (Rockstar Games' parent company) president Karl Slatoff said that the improvements will include making a "more responsive" version of the game. That's not it. For those who have a PS+ membership on their PS4 and play GTA 5 Online, you can get $1 million added to your in-game bank until the launch of the version for PS5.
The next-gen consoles are expected to be launched later in the year.
SOURCE- GAMESPOT