GTA 5:  'Los Santos Summer Special Update'
Published 08/12/2020, 7:08 AM EDT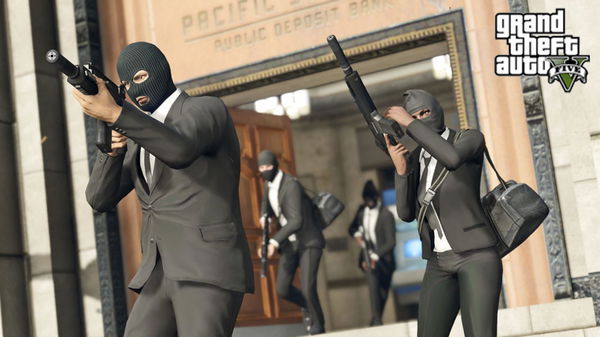 ---
---
Fans were utterly disappointed when it was announced that GTA 6 would not be accompanying the next-gen consoles. An updated version of GTA 5 with new content will be available instead. GTA 5 Online has been very successful for Rockstar Games. They're happy to keep us waiting for a new title as GTA 5 is still getting them enough revenue. With regular updates and new missions and content, GTA Online has evolved a lot. Another such update is the  'Los Santos Summer Special Update' which is now available. It brings with itself a range of new activities and quests. Let's find out what they are.
ADVERTISEMENT
Article continues below this ad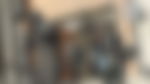 GTA 5: Los Santos Summer Special Update
ADVERTISEMENT
Article continues below this ad
Regular updates in the Online mode has kept GTA 5 alive even after 7 years of its release. In one way, its way ahead of its time. If you play the online game, you know how interesting and anticipated these updates are. From new cars to new heists, GTA Online is a completely different world. In this update too, a range of new features are available.
15 new cars are available. That's not it, you can also customize them with a bunch of new wheels that will enhance these cars. They might cost a lot, but they're pretty flashy and worth a drive. If you are wondering what to do with these new cars, there are nine new Open Wheel race tracks where you can inspect them. Open Wheel Race Creator will allow you to create a race track of your choice. This way, you have the freedom to play to your strengths.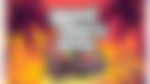 ADVERTISEMENT
Article continues below this ad
New co-op missions are available but they're only accessible via your superyacht. You can invite your friends to complete these missions with you. There are 6 missions in total and completing them will give you a new seafaring outfit. These missions can be initiated by calling the captain from your iFruit phone.
When Can We Expect the Next Update?
ADVERTISEMENT
Article continues below this ad
GTA 5 Online has seen a lot of updates over the years. No doubt, it remains a fan favorite. I spent more time playing GTA Online than I did on the story. While we're anticipating to hear more information on GTA 6, Rockstar Games has been trying to keep us busy with regular updates on GTA 5 Online as a countermeasure. The update is already available. Go check it out.