GTA 6: Latest Reports Suggest Disappointing News for the Game
Published 06/30/2021, 3:55 AM EDT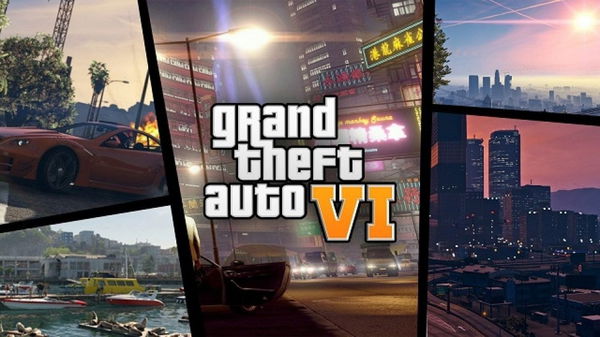 ---
---
GTA 5 released in 2013, and is still carrying Rockstar Games' massive open-world games franchise on its shoulders. Even though the latest GTA title is still very popular, fans have been eagerly waiting for GTA 6 since the past eight years. They've only come across disappointment so far, because Rockstar Games has mostly remained silent on the matter.
ADVERTISEMENT
Article continues below this ad
Prominent insiders have now claimed that GTA 6 won't release before 2025. There are many reasons behind the developers not rushing the making of their upcoming title.
The success of GTA 5 has delayed the launch of GTA 6
ADVERTISEMENT
Article continues below this ad
It won't be an overstatement that GTA 5 is one of the most popular games ever. This is primarily because Rockstar focuses a lot on story expansions and multiplayer mode with regular updates. GTA Online offers activities like Heists, and millions of players love this game mode and play it regularly.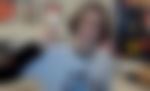 Hence, GTA 5 is still helping the developers in making a fortune. Naturally, they currently have no incentive to rush the development of GTA 6 and end up making a title like Cyberpunk 2077. Unlike CD Projekt RED, they can definitely sit back and polish every aspect of the upcoming project without incurring any losses.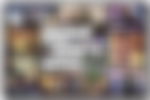 Such a huge gap between two existing titles is undoubtedly unusual for the fans. Traditionally, all the new GTA games have released within 2-3 years of their predecessor's launch.
What to expect from the next GTA title?
The gaming community is flooded with several leaks and rumors regarding GTA 6 at the moment. Initially, some leakers had suggested that the game will be based on the 1980s. In contrast, Tom Henderson believes it will represent a modern-day version of Vice City, and will release in 2025.
Like GTA 5, Rockstar Games wants GTA 6 to have a long-lasting impact on the fans. It will most probably update the vast Vice-City inspired map like Epic Games brings seasonal map changes in Fortnite.
Another important detail regarding GTA 6 is multiple playable characters. The feature first appeared in GTA 5, and might get even better with the next title.
Here's Tom Henderson talking about GTA 6 in a recent video.
ADVERTISEMENT
Article continues below this ad
The aforementioned rumors and leaks certainly sound interesting. Regardless, fans will most probably have to wait till 2025 to witness them. Take-Two Interactive recently released its earnings statement which nowhere mentioned a new GTA game in 2021. Apparently, the publisher is waiting for a substantial increase in the sales of the Xbox Series X and the PS5.
When do you think will GTA 6 hit the stores? Let us know in the comments section below.
ADVERTISEMENT
Article continues below this ad
WATCH THIS STORY: Craziest GTA 5 Mods You Must Try