Rumors Suggest GTA 6 to be Based in Vice City
Published 08/17/2020, 3:34 PM EDT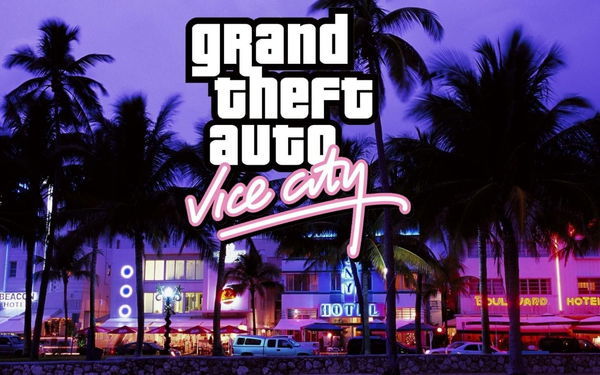 ---
---
The next-gen consoles are set to release later this year. Sony and Microsoft have already revealed some of the titles that will make their way to the next-gen consoles. One such PS5 event resulted in widespread disappointment among fans. Many expected Rockstar and Sony to announce GTA 6 at the event. Alas, they were left disenchanted when Rockstar announced an enhanced edition of GTA V instead.
ADVERTISEMENT
Article continues below this ad
GTA V, released 7 years ago, deserves the crown of the most entertaining title of all time. However, Rockstar Games set the foundation of their GTA franchise with Vice City, which was released in 2002. Now, there has been a lot of speculation around the plot of GTA 6. And now, a rumor has sparked off some theories.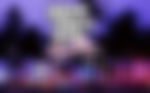 ADVERTISEMENT
Article continues below this ad
Take-Two Has Updated Domains Sparking off Rumors
Take-Two recently updated domains for 'gtavicecityonline' and 'gtav.com'. The word on the street is that GTA 6 will take place in Vice City!
With a Miami-inspired setting, grand sunsets, and missions around clubs and beaches, Vice City had a sly atmosphere capable of getting you hooked. Players have wished for another title with a Vice City spin-off for a while now. If the rumors are accurate, their wish will come true.
Rockstar Games has been working on GTA 6 for quite some time now. However, they have also continued to work on GTA Online, giving players fresh content every now and then.
ADVERTISEMENT
Article continues below this ad
GTA V Online Still Milking Revenue
ADVERTISEMENT
Article continues below this ad
With regular updates and new features, Rockstar Games have managed to keep their most successful title alive. The recent 'Los Santos Summer Special Update' functioned as the cherry on the cake. With new cars to choose from, you can now design your dream circuit track to test them out. The number of heists has also been increased and a few of them can also be initiated from your Superyacht.
That's not all. At the PS5 reveal, Sony announced that the remastered version of GTA V may have new locations and new characters. Most importantly, it will feature new heists with a newfangled twist to the game. So, for now, we'll have to be content with what is offered until the next title is announced. It will be a while, that's for sure.
Trending Stories