GTA Online: Rockstar Games Rewards Modder for Fixing This Irksome but Glaring Problem
Published 03/17/2021, 1:04 PM EDT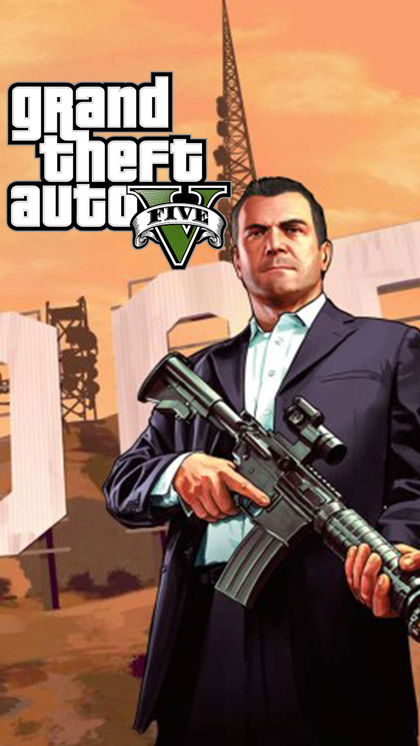 ---
---
The modding community has once again saved the day for gamers. This time around, GTA Online fans are reaping the benefits of a particular modder's work, who resolved the aggravating loading screen issue. The title has seen its fair share of bugs, especially in the online mode that hurts the gaming experience. The unusually long loading time had haunted the title since its inception.
ADVERTISEMENT
Article continues below this ad
It looks like community modder toast has found an elaborate solution, which has earned him a $10K reward from Rockstar Games!
ADVERTISEMENT
Article continues below this ad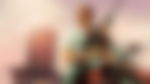 Toast surveyed the issue with GTA online
As reported by Forbes, modder and avid GTA online player toast shared intricate details about the issue, and he also found a solution. He examined the performance of his system on solo story mode against the online version. He found a critical problem that overburdened CPU usage and caused the system to slow down significantly. As a direct result, it resulted in anywhere between 3-15 minutes of loading time on average PC builds.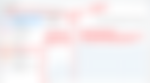 He further examined the title and looked into every nook and corner to find the culprit. If you are interested in finding out his process and how he fixed the game, then head over to this link.
ADVERTISEMENT
Article continues below this ad
Safe to say, his efforts yielded a solution that compelled developers of Rockstar Games to test it on their end. Unsurprisingly, they got a positive response from the fix, and developers quickly incorporated the hotfix as a part of their next weekly update. They even credited toast in the patch notes and subsequently, rewarded him with a significant monetary sum as a part of the bug testing program.
The solution has drastically cut down the loading screen time by 70%, which has enhanced quality of life. It will certainly go down as one of the most amazing stories within the gaming industry-  a lonesome modder outdoing a gaming giant by displaying amazing willpower and intelligence.
ADVERTISEMENT
Article continues below this ad