Guardiola Under Pressure
Published 04/18/2015, 5:34 AM EDT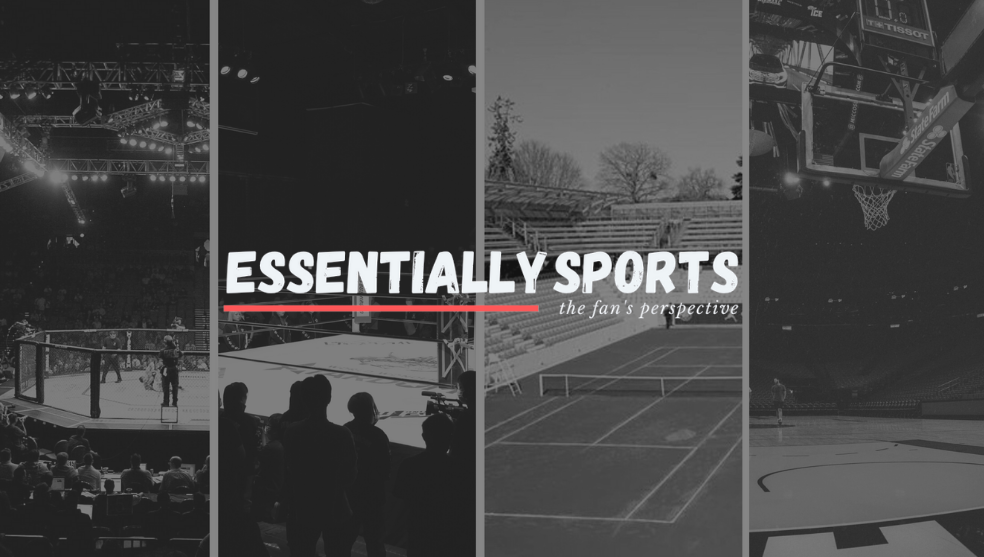 ---
---
There are somethings which are very evident in the game of football like Bundesliga being a two horse race, La Liga being all about Messi and Ronaldo and managers like Pep Guardiola and Jose Mourinho's teams winning almost every match they play. So it comes as a shock for many of us to see the words Pep Guardiola and 'under pressure' used in the same sentence!
ADVERTISEMENT
Article continues below this ad
The Spaniard has been anything but even a shadow of his invincible best at Bayern since joining from Barcelona. Though Bayern are almost certain to win the Bundesliga again but given the kind of players they have and the coaching staff they possess anything less than a win every match, quite literally, is unacceptable. The UEFA Champions League hence becomes a must win trophy for the Bavarians ach season now. Loss to FC Porto in the Champions League quarter finals came as a shock to every Bayern supporter, the fixture being considered a cakewalk for Bayern by fans and pundit alike. But a heavy 3 – 1 defeat at the hands of Porto has now raised questions on Guardiola's credibility with the head of the medical team resigning after 40 years at the helm of the medical staff at Bayern. Reports suggested that the resignation came after a rift between Guardiola and Hans Muller, the medical staff head, but Guardiola denied any such talks and said that he was the one to blame for Bayern's defeat and not the Hans.
ADVERTISEMENT
Article continues below this ad
Though Guardiola's future at Bayern isn't in jeopardy as a manager of his stature always is successful in providing promising results and even now Bayern are favourites to advance from this fixture into the Semis, but for a manager at Guardiola's level doubts raised on his credibility is more worrisome than being constantly concerned for his job security.
ADVERTISEMENT
Article continues below this ad
Edited By: – Shuvam Kumar
ADVERTISEMENT
Article continues below this ad