Haas team principal Guenther Steiner thinks that team owner Gene Haas will remain committed to the sport. He airs these views in the aftermath of reports indicating that Haas was evaluating his future in Formula 1.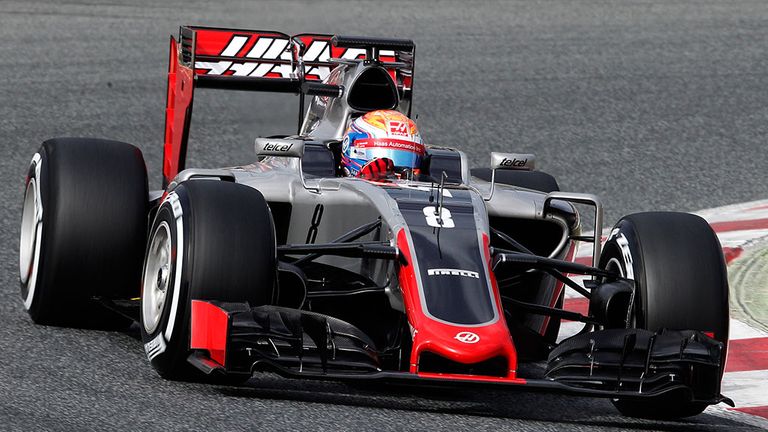 The Haas F1 team has been on the grid for four years. The team made their debut in 2016 and had a breakout season in 2018 finishing 5th in the Constructors standings. For a while, they even challenged Renault for 4th spot. However, the American constructor was unable to do an encore in 2019. They struggled with an unpredictable car and finished 9th. 
Haas: Team's start will decide my commitment to the sport
Gene Haas told Autosport that his team's performance in the first few races would play a huge part in him committing to Formula 1 for the future. 
The start was going to be crucial. Even more so now in a curtailed season. The 2020 Formula 1 season is set to begin in Baku, Azerbaijan. However, reports have emerged that more races will be canceled. The Haas F1 team has little time to get their season running, but Steiner says he will not approach any race differently. 
Will maintain the same approach- Guenther Steiner
"Every race, you do your best, you cannot do more than the maximum. That's what we always do, wherever we go," said Steiner. He approaches every race as a make or break. The Haas team principal adds that he isn't sure about what is the benchmark of a good performance as owner Gene Haas hasn't explicitly said anything to him yet.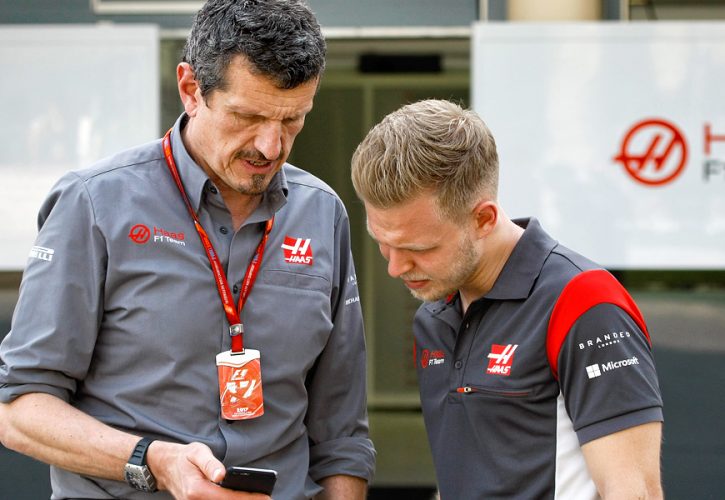 Guenther Steiner believes that Haas' statement has been taken out of context. Steiner said Haas enquired about the team before the Australian Grand Prix. "He wants to know about the team and what they are doing." This could even be a sign that Gene Haas wishes to get a sense of the morale around the team to see if continuing in single-seater racing is worth it. 
Gene Haas remains committed
However, Steiner remains certain that Haas remains committed to the team's future in Formula 1. And with teams using the same chassis for 2021, a solid start to the truncated season will go a long way in quelling any suggestions that the Haas team could be on their way out. This is because they will be able to compete for a higher midfield spot and invest heavily in a car come the 2022 season to remain there.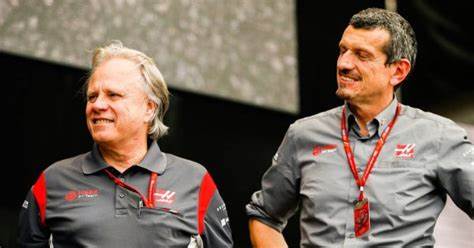 Testing results show that the Haas is a bit quicker than last season. However, its drivers have flat out refused to comment. Romain Grosjean said he would wait for a few races into the season before taking a call on the car. It displays uncertainty on the part of the Frenchman. 
But, Steiner feels they have improved and based on their abysmal 2019 season. With Gene Haas' statements, one hopes that the improvements are significant as they will play a crucial role in determining Haas' Formula 1 future.