"Gymnastics Is Obviously Harder": Simone Biles Argues With Her Boyfriend Regarding NFL
Published 07/13/2021, 3:00 PM EDT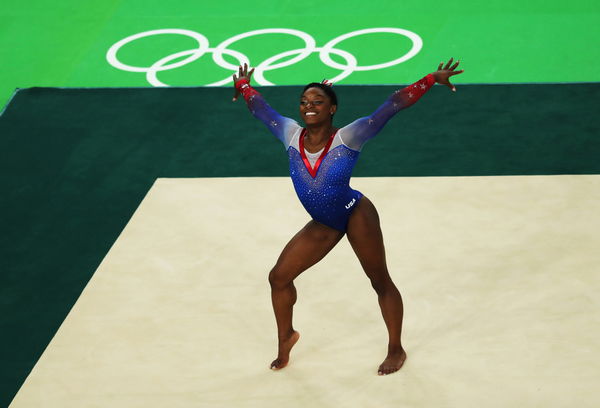 ---
---
Tokyo Olympics 2020 bound and star Gymnast, Simone Biles, and her boyfriend, Jonathan Owens are often at crossroads to decide whose sport is the toughest. Owens plays as a safety for Houston Texans in the National Football League (NFL) and has zero clue regarding gymnastics.
ADVERTISEMENT
Article continues below this ad
In a recent interview, Biles said that she is now annoyed with the question. And she regards Gymnastics to be tougher than American Football. Biles said: "He drives me insane with this damn question. Because gymnastics is obviously harder!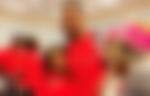 ADVERTISEMENT
Article continues below this ad
Moreover, Biles finds NFL to be easy as all her boyfriend has to do is to throw the football and catch it. However, Owens described getting hit with the ball as the same as a car crash.
"I could go out there and learn how to throw a football, and he's like, Every time they get hit, it's like a car crash! I'm like, You're literally a safety. You don't get hit. If you get hit, you're not doing your job," she added.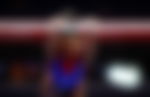 Jonathan Owens was surprised by Simone Biles' popularity
Owens and Biles started dating back in August 2020. And since then Owens has tried to learn a lot about gymnastics and started to know why Biles is the best in the history of Gymnastics. He actually didn't know that Biles is a gymnast. And as they started dating, Owens saw a few of Biles' commercials and surprise fan experiences.
"They know who you are?" Owens said when a few fans recognized Biles.
ADVERTISEMENT
Article continues below this ad
"I've been telling you!. A lot of people know who I am!," Biles replied to Owens.
Now Biles will soon travel to Tokyo Olympics 2020 to lead the world's best gymnastics team. She is the oldest member of the team and the most experienced. She is already the most decorated gymnast in history with over 25 World Championships and Olympic Games medals. At Rio 2016, she couldn't complete a clean sweep of five gold medals in five events and fell short by one gold. But in Tokyo, she is in the pole position to do it.
ADVERTISEMENT
Article continues below this ad