Simone Biles Drops First Look of Wonder Woman Inspired Outfit for Gold Over America Tour
Published 09/20/2021, 12:29 PM EDT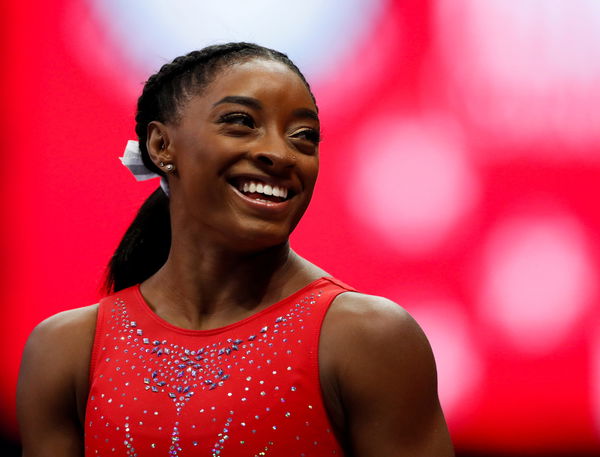 The Olympic gymnastics star, Simone Biles, is indeed an unstoppable force. Simone came back home after creating history at the Tokyo Olympics 2020. Biles clinched her record-breaking seventh podium finish in Tokyo.
ADVERTISEMENT
Article continues below this ad
It has been a tough year for the Olympic medalist, as she had to back out from four out of five events in Tokyo. Simone had troubles with her mental health which led to this decision. But after a hectic week in which she appeared at the Met Gala 2021, Simone is already moving onto her next goal.
Biles is going to accomplish her childhood dream of a gymnastics tour! And, the 24-year-old is already off for the tour with her team of women gymnasts.
ADVERTISEMENT
Article continues below this ad
Simone Biles gives her fans a spoiler before the tour starts
Simone Biles and the best women gymnasts of America are going to start their Gold Over America tour on 21st September, 2021. The group left for the tour and is rehearsing for the big premiere night. They will travel around 35 cities in America, a golden opportunity for American fans to witness them live.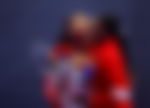 Simone, who is ready to kick-start her childhood dream, did a quick question and answer round on her Instagram for fans. While she answered many questions, fans got lucky as she gave them a spoiler from the tour. A fan had asked her, "Show us a spoiler of something." Biles replied to the question with two pictures, and one of them was her outfit for the tour.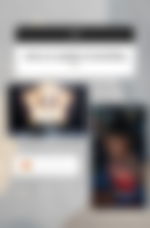 Simone, being the real-life wonder woman, was wearing a stunning outfit inspired by wonder women's iconic outfit. Simone also posted a picture from the stage, where 7 women gymnasts were standing, and behind them was a golden star. Even though the faces were not clear, Simone would definitely be in the center.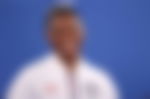 ADVERTISEMENT
Article continues below this ad
Simone reveals her favorite stop, music on the bus, and other questions for fans
Simone, who is super excited to meet her fans, answered a few more questions on her Instagram story. One fan asked her "which city are you most excited about?" Biles replied "Houston." As the gymnastics star lives there and would enjoy performing in front of her friends and family. Hopefully, her boyfriend, the NFL player Jonathan Owens, will also attend her tour in Houston.
ADVERTISEMENT
Article continues below this ad
Another fan asked her, "who is controlling the tour bus aux?" Simone revealed it would either be Nia Dennis or Katelyn Ohashi. Simone's Tokyo Olympics 2020 team is also accompanying her on the tour. The Gold Over America tour will start tomorrow, unfortunately, there will be no live streaming of the events.