H3H3 Calls Twitch Out for Unfair Practices in an Interview With VTuber Codemiko
Published 03/24/2021, 9:01 AM EDT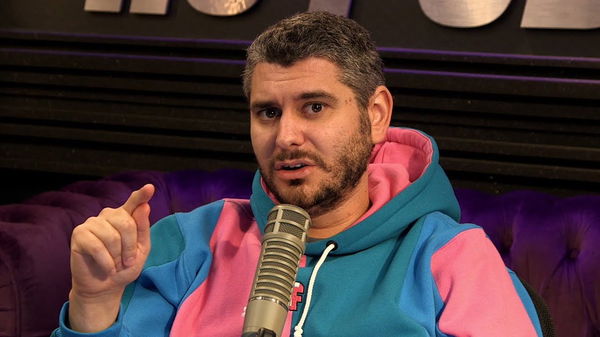 ---
---
Every now and then, a piece of news shocks the world of streaming and gaming. This time around, popular streamer H3H3 has called Twitch out during one of his interviews with VTuber CodeMiko.
ADVERTISEMENT
Article continues below this ad
H3H3 is one among the streamers who switched streaming platforms from Twitch to YouTube. He has been vocal about many things in the past, but this may be one of the most controversial ones yet.
H3H3 on Twitch ban favoritism
ADVERTISEMENT
Article continues below this ad
H3H3, in his chat with CodeMiko, called on Twitch to stop showing favoritism between its streamers. There have been several cases in the past of streamers and influencers calling Twitch out, but coming from H3H3 serves as a big blow to the platform.
In the chat, H3H3 elaborated on a story from his past. While he was still streaming on Twitch, there was an incident with Joey Salads. H3H3 was kept out of any punishment as he was one of the top streamers on the platform.
"When I was working with Twitch through a contract, there was this one great moment where we had Joey Salads, we had my friend Justin Roiland pepper spray Joey Salads in the face. So, the way we set it up was, Joey Salads went out to the park across from our office and he streamed it on his channel and we watched his stream on our stream. He gets pepper sprayed on his face.
"Twitch bans Joey Salads, but doesn't punish us at all. Then I talked to my Twitch rep, and he was like "Obviously, we work with you like we're not going to shut your stream down. I swear to god he f***** said that," H3H3 said.
Shortly after this, Joey Salads got banned, but no action was taken against H3H3. This led to the talk that rules are enforced differently for different streamers.
Are bigger streamers protected on Twitch?
ADVERTISEMENT
Article continues below this ad
Many in the community believe Twitch is biased between regular streamers and its most popular ones.
The topic put forth by CodeMiko highlighted some injustice. She was banned from Twitch for 30 days because she had doxed an email. The punishment seemed a little too much as when something similar happened to Ninja, he was served with only a 48-hour ban.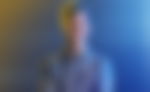 ADVERTISEMENT
Article continues below this ad
Bigger companies would want to protect their top stars as they earn highly through them. From a business viewpoint, this may come off as acceptable. However, Twitch being one of the largest companies should follow fair practices.
If the rumor mills are true, then the streaming platform should be focusing on improving its system. Preferential treatment comes off as unjust and unfair.
Trending Stories