Haas F1 team boss Guenther Steiner thinks that it would be psychologically damaging for teams and drivers if Formula 1 start discussions over canceling the 2020 season. As per speculations, the decision on Haas F1's future is highly dependent on the 2020 season. Team owner Gene Haas is yet to make a commitment to the long term future of Haas in formula 1.
Until this point in time, the coronavirus pandemic has led to the delay or dropping of eight races. With the season postponed until mid-June in Canada, at the earliest. A choice on whether the upcoming race will proceed or not is yet to be made. And a decision on the British Grand Prix at Silverstone in mid-July is due to be taken around Easter.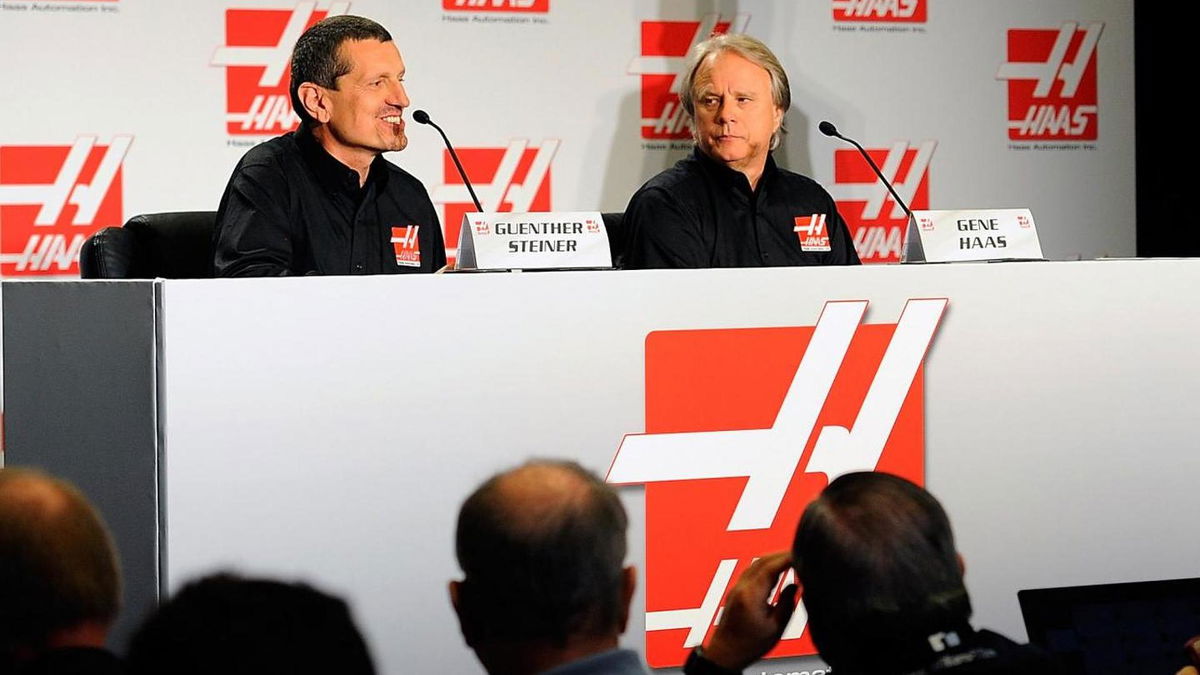 Haas F1 boss Gunther Steiner on cancelation of 2020 Season
Haas F1 boss Gunther Steiner was talking to GPFans recently about the current situation. When asked whether there had been any thought given so far to drop the season he said, "No. You can't come up with that from a psychological point of view."
"If you put that out once then it will stick, and once you create that negative attitude"
"We need to keep on hoping it gets better. And to be ready for any situation, that as soon as it gets better then we are there, to get back to normal again."
Ex F1 Boss Bernie Ecclestone wants the season canceled
Ex F1 supremo Bernie Ecclestone has recommended canceling the season entirely. He said that on the off chance if still in control he would "close down talk of having any races this year".
Read More: Bernie Ecclestone Calls for F1 to Cancel All Races This Year
However, F1 head Chase Carey has totally different views. He proclaimed that he completely anticipates that the season should begin at some stage this late spring. He said F1 will be back "with a reexamined schedule of between 15-18 races".