Haas F1 Boss Wants to Forget 'Disappointing' 2019 Season
Published 11/06/2019, 2:59 PM EST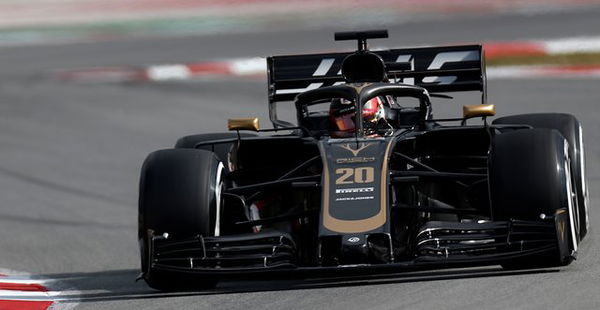 ---
---
Haas F1 have been forced to endure a nightmarish Formula One season, ending up only ahead of Williams F1. It has been so bad that team principal Guenther Steiner wants to erase it from memory entirely.
ADVERTISEMENT
Article continues below this ad
"For me, 2019 never happened," said a gutted Steiner. "I hope I can forget about that year."
In addition to that, Romain Grosjean was stumped by his FP2 crash on Friday. However, Steiner blamed it on the car's "very temperamental" nature, trying to absolve the Frenchman.
ADVERTISEMENT
Article continues below this ad
Grosjean said, "A little bump or something and you lose the downforce, and going through them corners there in sector one is pretty fast. You just need to lose a little bit of downforce and you spin out."
This season, the Haas F1 team were plagued by stability issues with the VF-19. It got to a point where the American team even had to remove upgrades from the car. Steiner lamented, "This car is so temperamental, from one session to the other."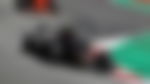 "Before it was like from Friday to Saturday, now it's from FP3 to qualifying, you don't know what is going to happen. It's just like a little bit of wind change, a little bit of temperature change, it's a different car. But it's not like, 'okay a little bit more front wing' or 'a little bit more balance' or something, no, it's completely unstable."
ADVERTISEMENT
Article continues below this ad
Last year, Haas F1 finished in a career best fifth in the 2019 Formula One championship. Sadly, it has not translated into the same thing 12 months later, having sunk to ninth place.
"We have to do two more races and then we are over," said Steiner. "Then I hope we can open a new book. Not a new page, a new book."
If this continues, the 2020 season could be a long one for the American outfit, Romain Grosjean and Kevin Magnussen.
ADVERTISEMENT
Article continues below this ad