Haas F1 Hoping for Compensation for FP2 Crash
Published 10/03/2017, 11:56 AM EDT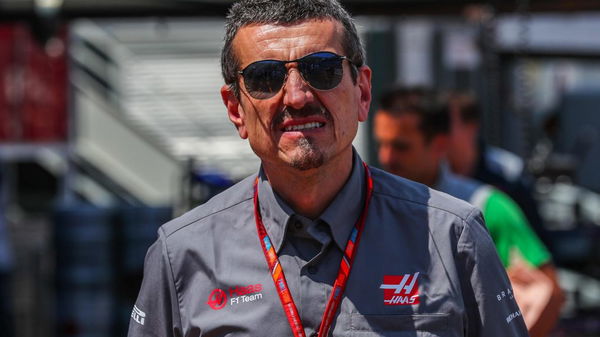 ---
---
During the second free practice session, Romain Grosjean's Haas sustained sufficient damage from a faulty drain system. The American outfit estimated the damage to around $750,000 (£500,000). The team hoped for financially compensation for the accident. Fortunately, the Haas F1 team was allowed to break overnight curfew to carry out repairs. The events were "entirely and clearly beyond the control of the driver and the competitor". So, Haas were able to get the car out for FP3 on Saturday and complete the weekend.
ADVERTISEMENT
Article continues below this ad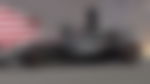 The drivers raised the issue on Friday during the briefing. Championship leader Lewis Hamilton pointed out that the American team is on the lower end of the F1 budget scale. In this situation neither team nor driver was at fault. So FIA race director Charlie Whiting will foot the bill. Meanwhile, Haas have made enquiries of their own.
ADVERTISEMENT
Article continues below this ad
Team boss Guenther Steiner replied: "Oh yeah absolutely, you have to. It was completely out of our hands. I cannot say 'OK we now let three quarters of a million go because somebody forgot to weld something in.' It's all good. We pay a fee to come here and it's like, guys [come on]…." We discuss it, they were very professional about it. They have insurance so let's see what we can do."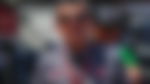 Steiner quoted a rough estimate of $750,000 and that the team won't know the total overall cost for a while. Earlier, Steiner said that such an incident should not have happened at a modern circuit like this. During the team principals press conference, his frustration was clear. He said that If the incident had happened in the race, the consequences could have been far worse.
"From his point of view he's OK, thank God he didn't get hurt or anything. In my opinion, things like this in 2017 shouldn't happen on a permanent circuit. They shouldn't happen on any circuit. This is in my opinion not acceptable, it is not up to the standards. I have not spoken to anybody but the next thing what we need to make sure is how to improve that doesn't happen again in the race. In the race this would have been a bigger disaster — if a few cars go over it and a cover comes up. I'm still not thinking it was completely true, what actually happened, to end up in this situation."