"Had to Get Back"- Nadeshot Explains How Bond with Call of Duty Warranted 100 Thieves Team in League
Published 11/07/2020, 5:28 AM EST

Follow Us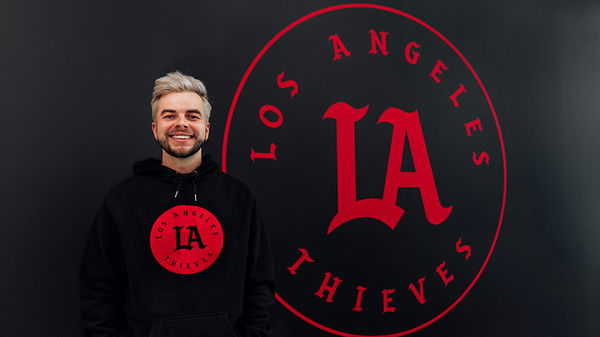 Matthew "Nadeshot" Haag had previously announced that 100 Thieves would not be a part of the Call of Duty League franchise. The recurring costs of sustaining a team in the League stood as the primary reason for this decision. However, the organization's participation in the league is no longer just a dream for the fans as they have proclaimed their entry into the CDL as 'LA Thieves'. 100T will take over OpTic Gaming's spot in the league.
Nadeshot had been pretty vocal about the organization's absence from the league. But he didn't shy away from giving the community a rationale behind the recent development.
"For the last year, we've just felt a gap, or a hole, at the core of our community. It didn't feel right, after winning two major championships, to be not a part of Call of Duty. We had to get back. The opportunity was right. LA is the market we want to be in."
ADVERTISEMENT
Article continues below this ad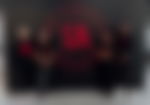 100Thieves announce their entry into Call of Duty League as 'LA Thieves'
Nadeshot had been pretty vocal in the organization's stance on the subject. He felt that the financial aspects of entering the league would prevent them from having a spot. But evidently, that is no longer an issue.
This comes as good news for the fans as 100Thieves had been CoD champions prior to the CDL getting franchised.
LA Thieves, as the team would be known for the upcoming season, also announced its roster. Eric "Marduk" Sanders will join the team and fulfill the role of General Manager.
The two starting players announced by LA Thieves have been heavyweights for 100Thieves, playing a massive role in bagging the first-place finish at 2019 CWL.
Moreover, TJHaLy will join the team as its third member. He was previously a member of the OpTic squad.
ADVERTISEMENT
Article continues below this ad
Zack 'Drazah' Jordan is just 19 years old and has a long career ahead of him. He too has been picked from the OpTic squad and will join the new team as a substitute player.
ADVERTISEMENT
Article continues below this ad
This leaves a vacancy for a fourth member. It is possible that the organization is still hunting for a powerful player to add to its roster. LA Thieves might also hunt for a coach to train its roster for the upcoming season.
There is a lot to come from the newly founded team. Be that as it may, the fans are delighted to see 100Thieves back with CoD under the LA Thieves brand.