Halo Infinite: 343 Industries Reveal That Fan Favorite Jeff Steitzer Will Return as Multiplayer Announcer
Published 04/19/2021, 11:24 AM EDT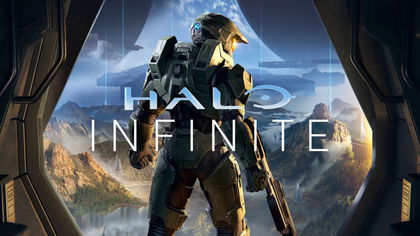 ---
---
After a poor showing during the 2020 Xbox Showcase, it looks like 343 Industries is finally back on track with Halo Infinite. With the game having a massive revamp before its release at the end of the year, fans are getting to know more about it from the developers. Recently, they revealed that a popular voice from the franchise will return in the latest iteration, sending fans of the series into a tizzy.
ADVERTISEMENT
Article continues below this ad
ADVERTISEMENT
Article continues below this ad
Jeff Steitzer to be the multiplayer announcer in Halo Infinite
Recently during an Ask343 video with the sound design team at 343 Industries, Lead Audio Technical Designer Chase Thompson confirmed the doubts of many fans. He revealed that the franchise's booming voice for the multiplayer announcements in Jeff Steitzer will return in Halo Infinite.
"I couldn't agree more, there's nothing better than hearing a classic double kill from the announcer and I can confirm that, yes, Jeff Steitzer will be back and we are super excited to see how fans enjoy the new VO for the multiplayer experience."
Fans of the series would recognize his voice from his multiple voiceovers for various Halo games. He has provided the soul for the multiplayer experience ever since Halo 2 in both mainline and spinoff titles. Players have loved his baritone that was also present in games like Halo Reach.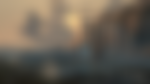 ADVERTISEMENT
Article continues below this ad
Halo to bring back classic sounds from previous games
The developers also revealed that the latest game from the franchise will incorporate audio elements from the previous titles. Fans can expect to see a lot of sounds for weapons like the classic overcharge from Plasma Pistol from the previous titles. Along with that, the new Battle Rifle will also pick up audio from the Hal0 2 weapons. This will allow players to get a sense of nostalgia for a series that will enter its 20th year.
The trio also revealed some other details about the music and the soundtrack that will accompany the game. They also talked about the various noises fans can hear while playing multiplayer. Players know how important the audio is in the experience of any Halo game. They have high expectations and it looks like 343 Industries has something magical up their sleeves.
ADVERTISEMENT
Article continues below this ad