Halo: Infinite- a Classic Halo 5 Game Mode Might Be Available After Launch
Published 08/23/2021, 9:39 AM EDT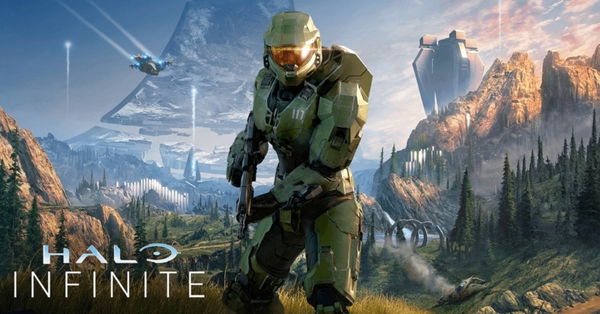 ---
---
Within a few months, Halo: Infinite will arrive as one of the most hyped titles of the year. The iconic FPS franchise from the world of Xbox returns for the first time in over 6 years, and players can't wait to try it out. Over the past few months, the developers at 343 Industries have revealed some stuff about the game and its features to generate more hype.
ADVERTISEMENT
Article continues below this ad
However, recently, fans of the series dealt with a major blow as the developers announced delays to some classic features of Halo. This includes co-op campaign and Forge which will arrive a minimum of three months after the game's release during the Holidays. But, a recent leak from the game's files talked about the return of an iconic game mode from Halo 5: Guardians.
ADVERTISEMENT
Article continues below this ad
Warzone might make a comeback on Halo: Infinite
A new Reddit post about leaked information of Halo: Infinite has been doing some rounds on the Internet recently. The post contained datamined information from the files of the game's Flight Tests, and some lines of code had the word Warzone in it. No, this is not about the Battle Royale mode of the Call of Duty franchise. However, the word has a connection to the popular Xbox FPS franchise.
Warzone was a 24 player multiplayer mode in Halo 5: Guardians which released six years ago. The mode contained two teams of 12, and these squads had to earn 1000 Victory Points to win the match. They can earn this by defeating the enemy squad's core, capturing bases, killing opposing team members, and even AI enemies that allowed players to gain a lot of points.
ADVERTISEMENT
Article continues below this ad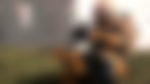 When will it arrive?
The developers at 343 Industries have yet to reveal the modes that will arrive at Halo: Infinite's launch. So, it's very likely that the datamined information might not mean a lot, and Warzone might not be making a comeback. However, it seems like most people are willing to bet that the developers might think about adding it to the title as post launch content. So, it's not a long shout for players to think about Warzone making a return in a future Halo: Infinite season.
ADVERTISEMENT
Article continues below this ad
The leaks about Warzone from Halo 5: Guardians have given hope to fans who want to see the mode's return. It's unclear whether it will ever arrive. Fans still don't know a lot about the game, as they have yet to even receive an official release date. However, it seems like the leaked datamined information is teasing a bright future for the FPS title.
WATCH THIS STORY- Call of Duty: Warzone vs Fortnite: Which Is the Better Battle Royale Game?
Trending Stories