Halo Infinite: Developer Responds To Criticism of the Game's Graphics
Published 07/31/2020, 10:06 AM EDT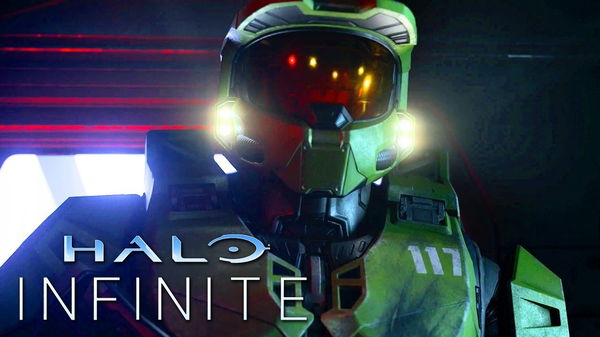 ---
---
Halo Infinite was the biggest announcement at the Xbox Game's Showcase. The game was supposed to blow everyone's minds considering it is the biggest Xbox exclusive of all time. The game was highly criticized for its underwhelming graphics. A lot of fans were unhappy with the game. It just didn't look like a next-gen title, but rather like every other Halo title. Obviously, this is a matter of concern for the developers as this is Xbox's pièce de résistance. They cannot afford to go wrong with it. To address this unrest among the fans, a developer 343 Industries has spoken up.
ADVERTISEMENT
Article continues below this ad
On the blog, they answered questions related to the graphics first. The blog reads "First, we want to acknowledge that yes, we've heard the feedback coming from parts of the community regarding the visuals in the Halo Infinite campaign demo. While we see and hear far more positive than negative, we do want to share a bit more context. From our perspective, there are two key areas being debated around the community – overall art style and visual fidelity."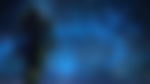 ADVERTISEMENT
Article continues below this ad
"We're returning to a more 'classic' art style"- Developers on Halo's Visuals
"Based on our learnings from Halo 4, Halo 5, and Halo Wars 2 – along with strong community feedback – we decided to shift back towards the legacy aesthetics that defined the original trilogy. With Halo Infinite, we're returning to a more 'classic' art style which was a key message going back to the very first reveal that garnered enthusiastic and positive responses."
This is true. The devs have been working to bring back the original Master Chief aspect from the 'Halo: CE' game. This would also include bringing the visual aspect of it into play.
"This translates to a more vibrant palette, "cleaner" models and objects with less "noise", though it doesn't mean less detail. While we appreciate this may not be everyone's personal preference, we stand by this decision and are happy to see it resonating with so many fans around the world."
Addressing the negative feedback for Halo Infinite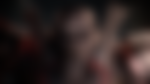 "The second theme being discussed involves visual fidelity. Negative feedback in this area includes comments around characters and objects appearing flat, simplistic and plastic-like, lighting feeling dull and flat, and object pop-in. We've read your comments, we've seen the homemade examples of retouched content, and yes we've heard the Digital Foundry assessments."
To give more context to this, Eurogamer's Digital Foundry did an in-depth analysis of the game's graphical representation. It gave us an insight as to why the graphics looked that way. It also explained how the game's lighting system affects the graphics.
"We do have work to do"
"In many ways we are in agreement here – we do have work to do to address some of these areas and raise the level of fidelity and overall presentation for the final game. The build used to run the campaign demo was work-in-progress from several weeks ago with a variety of graphical elements and game systems still being finished and polished.
"While some of the feedback was expected and speaks to areas already in progress, other aspects of the feedback have brought new opportunities and considerations to light that the team is taking very seriously and working to assess.
ADVERTISEMENT
Article continues below this ad
"We don't have firm answers or outcomes to share yet but the team is working as quickly as possible on plans to address some of the feedback around detail, clarity, and overall fidelity. The team is committed and focused on making sure we have a beautiful world for players to explore when we launch."
This should clear things up for players thinking what they saw was the final product. Aaron Greenberg has also mentioned that the game was a 'work in progress'. He went on to suggest that the final version of the game will be very different.
It is great to see that the developers are listening to the fans and are actually doing something about it. You can definitely expect improvement in terms of graphics when the actual game comes out.
ADVERTISEMENT
Article continues below this ad