Halo Infinite Developers Are Tired of Clearing the Xbox One Rumor
Published 12/24/2020, 9:17 AM EST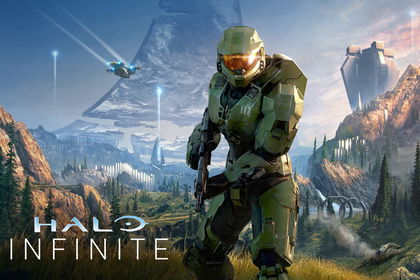 ---
---
The internet loves to come up with rumors and conspiracy theories. A recent victim of such practice was the upcoming Xbox exclusive Halo Infinite. 343 Studio had announced that the sixth main entry in the Halo series was going to be a launch title for the Series X|S. Moreover, the studio had also announced that it will launch the title on the Xbox One X.
ADVERTISEMENT
Article continues below this ad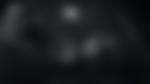 343 had to delay Halo Infinite to 2021, which made fans restless. While looking for more information on the title's release, fans came across some clues to suggest that 343 isn't planning on releasing the game for the Xbox One X. However, the developers had nipped the rumor in the bud at the time.
ADVERTISEMENT
Article continues below this ad
As the year is coming to an end, people once again have a lot of free time during the holidays. With spare time, they had once again resuscitated the rumor.
Xbox One X users were afraid that they will not get to play Halo Infinite unless they upgrade their consoles. However, the developers have once again come to their rescue.
LinkedIn info sparks rumors for Halo Infinite on Xbox One; developer put out the fire
According to VG247, earlier this week fans noticed something peculiar about the LinkedIn page of Chad Mirshak, a Halo Infinite UI designer. The page no longer listed Xbox One X as one of the platforms for which Halo Infinite is coming out. It only listed PC and Series X|S as compatible platforms.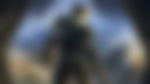 This once again started a rumor that was put to rest a while ago. However, as soon as this could spread like wildfire, the developers put it out. Firstly, Mirshak himself updated his profile to add Xbox One X alongside other platforms. To further make this more legitimate, another developer replied to a now-deleted tweet asking him to comment on the rumor.
ADVERTISEMENT
Article continues below this ad
Even though John Junyszek, Halo community manager at 343, ended his tweet with a smiley face, he definitely sounds tired of clarifying the same rumor.
ADVERTISEMENT
Article continues below this ad
Since the game now comes out late next year, there are still possibilities that either Microsoft or 343 could reconsider. Therefore, one can't blame a fan for worrying about this.