Halo: Infinite Developers' Latest Announcement Might Leave Some Fans Dejected
Published 08/15/2021, 12:25 PM EDT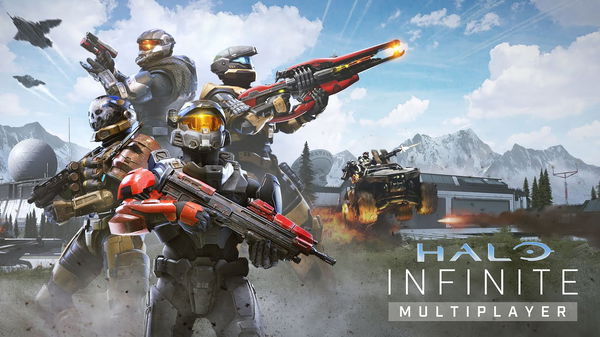 ---
---
Halo: Infinite is 343 Industries' sixth installment of the space-oriented first-person shooter game. Aside from superb gameplay mechanics, an immersive world, and an interesting universe, Halo is famous for its protagonist, Master Chief. Many players are patiently waiting for its release and continue the storyline with the Master Chief playing a more central role than in Halo 5: Guardians.
ADVERTISEMENT
Article continues below this ad
However, players' excitement took a different turn when Xbox and 343 Industries announced they will not add a fan-favorite feature to the game. This made the community go crazy, as many users are wondering if it can even compete with other games because of it. Here's everything you need to know about the missing feature from Infinite.
ADVERTISEMENT
Article continues below this ad
Halo: Infinite will miss a fan-favorite feature on its launch
The hightailing feature of the Halo series is assassination, and many users like to enjoy while attacking other players with melee weapons. Unfortunately, 343 Industries recently announced that it will not add this feature on the Xbox exclusive game launch. However, it's not something to get totally demotivated with, as the developing team didn't permanently remove it. They may add the feature back to the game sometime post-launch.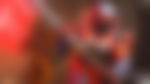 ADVERTISEMENT
Article continues below this ad
Explaining their action, Tom French, a senior mission designer, said, "Assassinations are not in for launch. We actually really love assassinations… but what happens at a lot of levels is people just turn them off because there's a gameplay disadvantage to it."
He cleared that the gameplay disadvantage associated with the move and most players just turn them off later. Surprisingly, developers didn't promise anything on when they will launch the feature back. French confirmed it won't be until the team figures out how to make them more meaningful.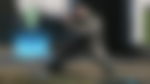 ADVERTISEMENT
Article continues below this ad
Halo: Infinite launch will surely create an enormous impact on the community. Halo series is gaining huge attention after Infinite release announcement. Furthermore, many users want to test it out as its multiplayer version will be free-to-play and available to everyone. However, its single-player campaign will only be available for paying users. Are you excited about Halo: Infinite's launch? Let us know in the comments down below.
WATCH THIS STORY: Top-Selling PlayStation, Xbox, and Nintendo Consoles of All Time
Trending Stories