Halo: Infinite- Iconic Maps That Should Definitely Make a Return to the Franchise
Published 08/19/2021, 8:29 AM EDT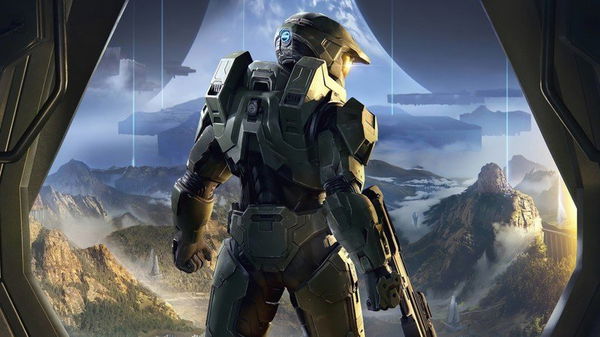 ---
---
Halo: Infinite has captured the attention of Xbox players ever since the iconic console makers announced it last year. Developed by 343 Industries, Infinite will arrive as the franchise's first title in 6 years following the release of Guardians. Fans have a lot of expectations for the new game from one of the most iconic FPS franchises of all time.
ADVERTISEMENT
Article continues below this ad
Over the past two decades, the series has birthed some mesmerizing maps for fans to play on. With many franchises like Call of Duty remaking them for newer titles, fans of Halo also want to see that happening with the upcoming title. Here are some of the best locations that fans would love to play in Halo: Infinite.
ADVERTISEMENT
Article continues below this ad
Unique maps that fans would love on Halo: Infinite
Waterworks: The best map design
Waterworks from Halo 2 has one of the best Halo map designs of all time. The Big Team Battle location is set inside a huge cavern, and it has stalactites that can be shot down from the top. The stalactites provided some highlights of fans as it allowed them to take out vehicles using it. This can be an extremely fun element that players would love to see in Halo: Infinite.
High Ground- Versatility for Halo: Infinite
Halo 3 had one of the best 4 vs 4 maps in the franchise's history with High Ground. The map provided fun in almost every game mode on the popular 2007 Xbox title. The map has the potential to provide an amazing experience for any game mode in the future titles, and fans have no clue why the developers at 343 Industries never remade it. However, they now have the chance with Halo: Infinite.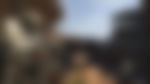 Construct: Verticality for Halo: Infinite
Halo 3 also had some great vertical maps like Construct, which the developers should check out. This 4v4 map provided a unique experience that allowed players to fight vertically compared to the other maps. Players will have to look out for new ways to battle players on different levels using ramps and many more. Construct has an eccentric feel to it, which can be a game-changer for the upcoming Xbox title.
Terminal- Indestructible high-speed trains
Terminal from Halo 2 has gained the title of one of the series' best urban warfare maps. The map is set around a train station in New Mombasa. The highlight of this location has to be the high-speed MagLev train that passes through it, which obliterates anything in its path. It provides variety in gameplay with many kinds of battle taking place simultaneously.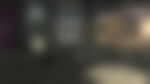 Maps with massive scale and size
Death Island: The Return of the Classic
Halo: Combat Evolved has its fair share of great maps as well, such as Death Island. The map has a lot of variety with a lot of ground to cover. It's also quite versatile with players taking part in different warfare. Death Island set the tone for the massive success that was Combat Evolved, and since then it has become a fan-favorite in the series.
Infinity: Time to go big with Halo: Infinite
The massive canyon map of Infinity from Halo 2 might also receive some shouts from fans as well. The PC exclusive map had a huge fan-following because of its humongous size and fans have loved playing in it. With emphasis on Big Team Battle and massive player counts in Halo: Infinite, this map will be perfect for its scale, and 343 Industries should definitely bring this back.
ADVERTISEMENT
Article continues below this ad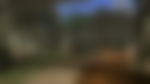 District: Ultimate urban warfare experience
District takes the gameplay of urban warfare to the next level. The Halo 2 map brings the fights to the streets as players battle it out in narrow alleys. The gameplay also shifts to rooftops and buildings, which provide an amazing experience. District has the makings to be a mind-blowing remake and the developers should consider it for Halo: Infinite.
ADVERTISEMENT
Article continues below this ad
In the end, the developers at 343 Industries have loads of options to choose with maps for the upcoming game. Fans will know soon about the title's maps amidst other information as well soon, and they can hope to see some remakes for the aforementioned locations.
WATCH THIS STORY- Call of Duty: Warzone vs Fortnite: Which Is the Better Battle Royale Game?
Trending Stories