Halo: Infinite Tech Preview: Comparing Performance for Big Team Battle Matches on Xbox One and Xbox Series X|S Consoles
Published 10/03/2021, 8:30 AM EDT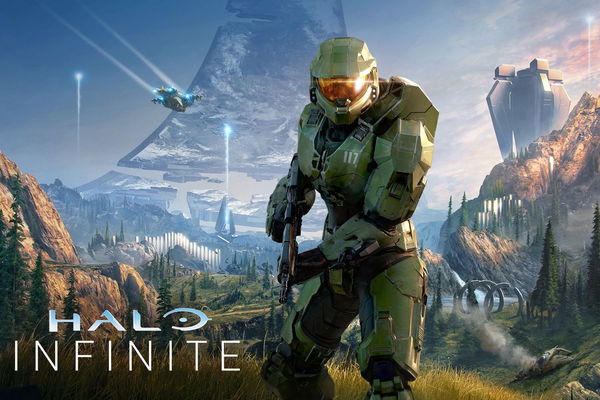 ---
---
The release date for the upcoming Xbox title Halo: Infinite is still a couple of months away. However, countless players have already experienced the game thanks to the developers' decision to hold Technical Previews. Many insiders and players from the general population can now play the game with the public flight tests, which began last week.
ADVERTISEMENT
Article continues below this ad
This has allowed many players to test the game out, and see the visual difference from the previous tests. The developers at 343 Industries have added in a lot of new stuff, which includes the arrival of the long-awaited Big Team Battles. Here's how the iconic game mode of the franchise plays in the different Xbox consoles.
ADVERTISEMENT
Article continues below this ad
Xbox Series X provides a brilliant experience while playing Halo: Infinite
Big Team Battle can provide a lot of stress to a console because of the many variables in it. The mode has a lot of players, movement, explosions and many more. So it can be quite daunting for any Xbox console to handle it at anytime. However, it seems like the Xbox Series X is quite up to the task. With both the Performance and the Quality mode, the next-generation console smashes it out of the park. While the Performance mode rarely dips below its intended 120 FPS, the Quality mode shines with high resolution and a locked 60 FPS gameplay.
The lesser variant of the next generation of consoles from Xbox in the Series S also performs quite well. With this console, players will have quite a smooth gameplay with 60 FPS at all times. The resolution may not reach 1440p, but the console performs decently with 1080p graphics. While it's not very groundbreaking, this console's users might have not to worry about any hitches, even with a mode like Big Team Battle.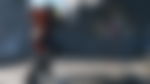 ADVERTISEMENT
Article continues below this ad
Xbox One X steals the show
The last generation powerhouse in the Xbox One X also has Quality and Performance mode for Halo: Infinite. The Performance modes provide a stable 60 FPS experience with minor hitches in the resolution sometimes. While it may not be the smooth 120 FPS experience provided by the Series X, 343 Industries has developed a game that can hold its own in any intensive situation for this console. Plus, with a slight bump in resolution for the Quality mode, players can also enjoy the game with 30 FPS gameplay.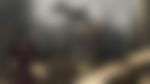 ADVERTISEMENT
Article continues below this ad
With the Xbox One, the upcoming Halo title may not have the best visuals. However, users of the old console might not have to worry about lagging behind, as the game still offers an amazing 30 FPS experience. With more Technical Previews and tests set to arrive soon, fans can expect to improvements in an already satisfying experience from 343 Industries, and it looks like things will only become better.
WATCH THIS STORY: Best-Selling Games of All Time
Trending Stories