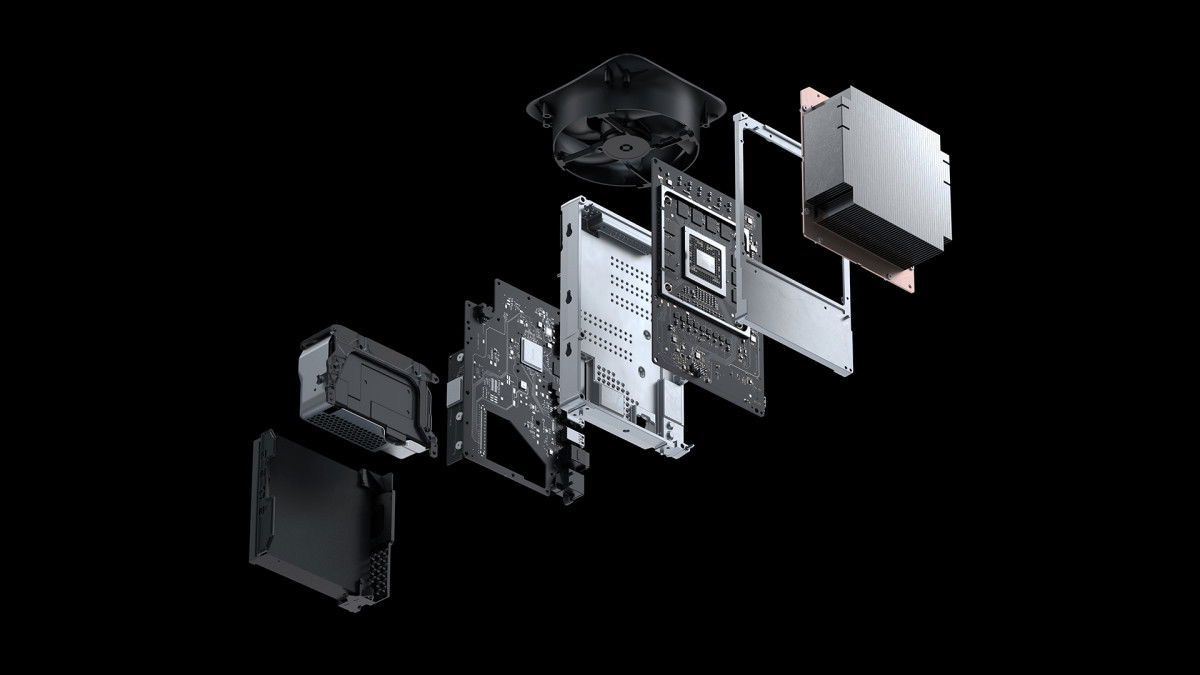 The Xbox Games Showcase by Microsoft will feature Halo Infinite. The announcement was officially made on social media, and the date scheduled to be July 23rd. This comes as brilliant news for Halo fans as several details would be disclosed about the game. The trailers we have seen until now has given us a fair picture. 
The Xbox Series X is the crown jewel of Microsoft. We have already seen its competition PS5. Thus, we can expect Microsoft to have a brilliant plan for this big reveal. Halo is as big as it gets when it comes to games, and Xbox Series X promises to deliver the next-generational experience. 
🎮 Xbox Games Showcase
📅 July 23rd
⏰ 9am PT@SummerGameFest Pre-Show at 8am PT with @GeoffKeighley on @YouTubeGaming#XboxGamesShowcase pic.twitter.com/zGr5AnFwic

— Xbox (@Xbox) July 6, 2020
Last we heard about Halo Infinite, it was in the trailer. "The forces that are occupying the ring, within hours, it will be under our control."
The Banished have returned to finish their job. This third installation in the 'Reclaimer Saga' will pivot around Master Chief. We saw him in the previous trailer looking at the ring. 
Halo Infinite to be on the Series X Pre-Show
Get ready. https://t.co/ktmpzdysZ2 pic.twitter.com/1KJh8pMF4M

— Halo (@Halo) July 6, 2020
Halo Infinite is by 343 Industries will make use of the 'Slipspace Engine.' Thus it seems perfectly fitting to divulge more at the Xbox Series X event. Several other games would be revealed, and the fans are still wondering about several others. Since Series X plans to the best console ever, a game like Halo needs to be delivered at top condition. 
All that we have gathered from the teasers and spoilers is that Halo Infinite is going to be different from all the predecessors. The very detail in these trailers shows us that 343 Industries have been planning this with a lot of technical precision.
Xbox Games Showcase
As of yet, we have received few confirmations about the games that would be revealed Assassin's Creed: Valhalla being one of them. There are few other games too, but the main attraction would definitely be Halo Infinite. Geoff Keighley will be live with Youtube gaming. So all the Xbox fans out there, save the date, it is going to be a grand reveal. We are hopeful that we get to know a bit more about the other games which would be there as well.