Hamburg Olympics would cost tax payers 7.4 billion euros
Published 10/08/2015, 9:29 AM EDT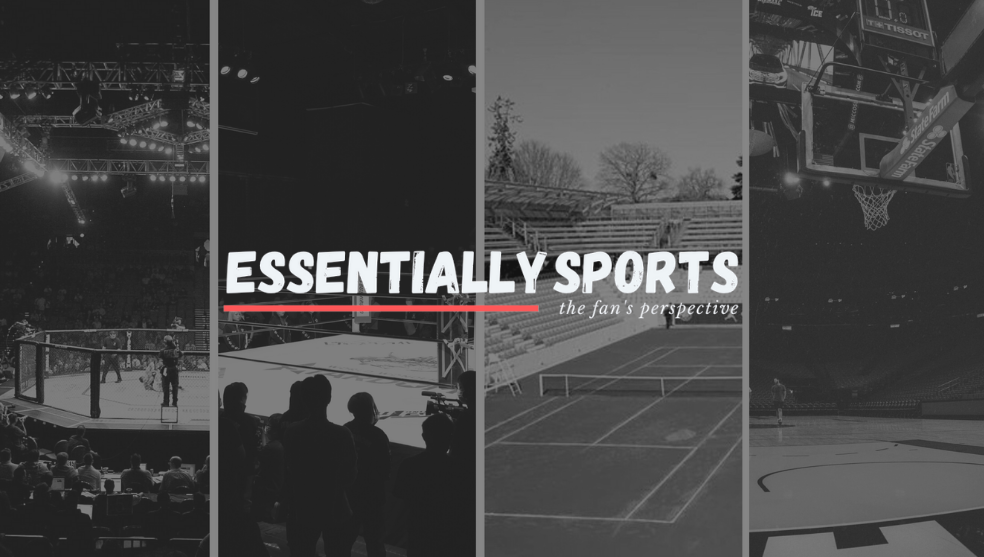 ---
---
BERLIN (Reuters) – Holding the 2024 Olympics in Hamburg would cost taxpayers a projected 7.4 billion euros ($8.4 billion) with a total overall budget for the world's biggest multi-sports event estimated at 11.2 billion, the candidate city's mayor said on Thursday.
ADVERTISEMENT
Article continues below this ad
Hamburg is bidding to stage the summer Olympics along with Paris, Los Angeles, Rome and Budapest, with the International Olympic Committee to elect the winning host in 2017.
The German port city is proposing a compact inner-city plan, with the Games being held in the Kleiner Grasbrook area, technically an island but only a 10-minute walk from the city centre, that would become the Olympic park.
ADVERTISEMENT
Article continues below this ad
"The costs for the Olympic and Paralympic Games in Hamburg were determined after careful planning," said the city's 2024 Games budget plan, presented by mayor Olaf Scholz.
"Until 2024 these are about 11.2 billion euros."
Hamburg is estimating revenues of about 3.4 billion through IOC contributions and ticket sales. A further 350 million euros are expected to come in by 2024 for the sale of real estate at the newly constructed OlympiaCity on the Kleiner Grasbrook which will include the athletes' village.
ADVERTISEMENT
Article continues below this ad
The city will also need to build several key venues, including the 60,000-seater Olympic stadium and the swimming arena among other.
"This results in a negative balance of 7.4 billion euros to be funded through he public sector," the report said.
Hamburg, who beat the capital Berlin to be Germany's choice, will hold a referendum on Nov. 29 for the citizens to decide whether they want the Games or not as bid officials look for strong local support for their project.
ADVERTISEMENT
Article continues below this ad
Britain spent around 9 billion pounds ($13.8 billion) of public money when it staged the 2012 Olympics in London. ($1 = 0.8855 euros) ($1 = 0.6526 pounds)
(Reporting by Karolos Grohmann; Editing by Keith Weir)