Hamilton Doesn't Need to Take Such Risks – Verstappen
Published 11/27/2018, 5:57 AM EST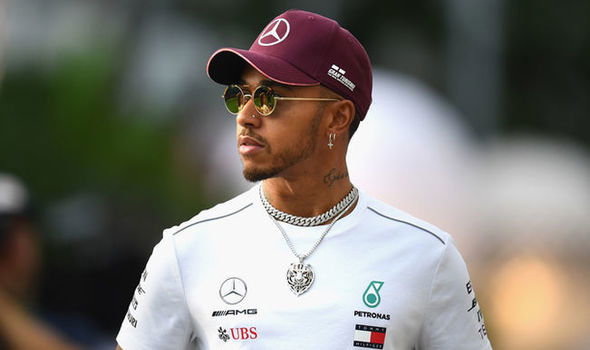 ---
---
Jos Verstappen says
Lewis Hamilton
won the Formula One World Championship easily because of his car.
ADVERTISEMENT
Article continues below this ad
Hamilton wrapped up his fifth world title by finishing 88 points ahead of second-placed Sebastian Vettel.
Kimi Raikkonen ended the season in third while Max Verstappen beat
Valtteri Bottas
to fourth with a strong end to the campaign.
ADVERTISEMENT
Article continues below this ad
However, Jos reckons his son Max would have had a stronger chance of winning the Championship had his Red Bull been on par with its Mercedes rival.
Hamilton won the season-ending Abu Dhabi Grand Prix from pole position while Verstappen had to fight his way from sixth to finish third.
And those battling attributes are why Jos thinks his son will go on to have a very bright career.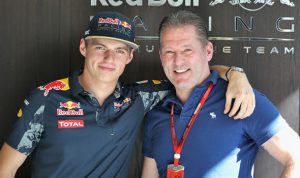 "Yes, that is correct, but [Hamilton] drives a much faster car and that makes it a bit more convenient if you are able to start from pole every race," Verstappen said.
"The car is very good but regarding race pace we fall short and then he needs to take risks every race for a podium finish, that is recurring every race.
"Max was forced to make a number of moves [in Abu Dhabi] for him to be able to get third place.
"Looking at Hamilton, he starts from pole and then wins the race, you don't need to take such risks.
"Then it's easily said that you are the better driver. For sure he also has the better car."
Meanwhile, Hamilton did not list Verstappen among his 2019 title contenders.
"It's really hard. I would imagine it's going to be Sebastian and Valterri [Bottas] alongside me," he said.
"But Red Bull have a great car. They've been very strong at the end of the year. They've got a new engine [from Honda] next year.
"Will it be able to compete with ours? I hope so. That would epic, if Red Bull could really start to mingle with us a little bit more weekend-in, weekend-out.
"They've obviously got to improve on their reliability which has been a big downfall for them.
"There are lots of areas but I really wish them all the best. We are down for the competition, that's for sure."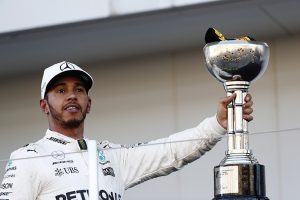 More from EssentiallySports on Abu Dhabi Grand Prix