Hammon writing history!
Published 07/07/2015, 12:03 PM EDT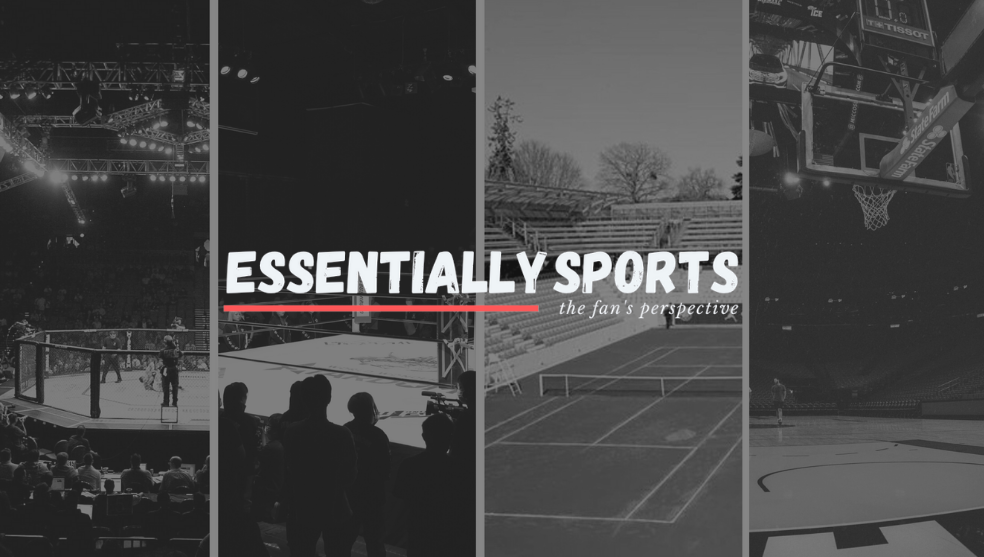 ---
---
Rebecca Lynn "Becky" Hammon is a retired basketball player, who played for San Antonio Stars and New York Liberty of the Women's Basketball Association and also represented multiple basketball teams outside of the United States, including Russian national team in Olympics in 2008 and 2012.
ADVERTISEMENT
Article continues below this ad
She was hired in August 2014 as an assistant coach to train San Antonio Spurs. She was the first Women National Basketball player to hold such a position in NBA coaching; the very first salaried female in the NBA's history. No other woman has held such position in professional sports be it any, marking a huge breakthrough for women in professional sports. Not just stopping at the assistant coach position, her rise was on and her contribution to the staff was appreciated by the head coach, Gregg Popovich. He was so impressed with her work that, Popovich stated to the media "I very much look forward to the addition of Becky Hammon to our staff. Having observed her working with our team this past season, I'm confident her basketball IQ, work ethic, and interpersonal skills will be a great benefit to the Spurs." Being training the Spurs for a long time, it was well known that she would be hired someday. The news broke out this Friday night at last. She is writing new histories in the NBA book, being the first ever full time female coach. Regarding this, she said, "I'm still seeing what kind of coach I'm going to be".
This is going to be a revolution in the career options for women in the professional sports, expanding the field from only playing to coaching. Hammon also said, "I'm just thankful that Pop trusted me enough to give me this opportunity, because it is a big opportunity." Wishing Hammon all the very best to write the history in golden words.
ADVERTISEMENT
Article continues below this ad