"Happy for Years"- Phil Spencer Announces Great News for Xbox One Users
Published 10/27/2020, 9:26 AM EDT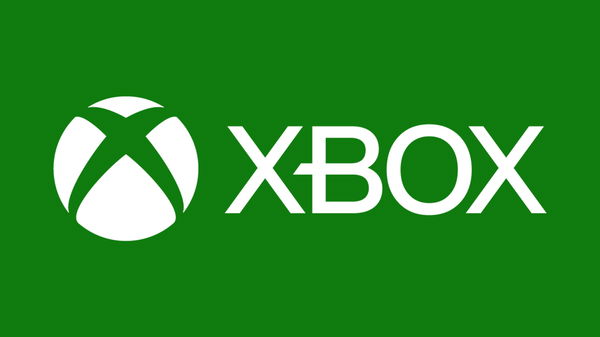 ---
---
Console vs. PC is a battle that has been going on for ages. Players cite various arguments to make a case for their platform as the better one. One of these arguments is how PC builds survive longer than consoles. In other words, gaming PCs stay relevant for longer than consoles, which usually become obsolete with each passing generation. However, in a recent interview with Game Reactor, Xbox Chief Phil Spencer commented on the issue and gave Xbox One users something to cheer about.
ADVERTISEMENT
Article continues below this ad
Game Reactor asked Phil, "In terms of consoles not being outpaced by PC development, are you planning for console life cycles to be shorter in future, or is there a value in having the same basic development pipeline for a long period of time?"
To answer the question, Phil compared the importance of hardware and software when it comes to gaming platforms. He also talked about the mindset of developers while working on games, as well as how they are working on a way to make the process easier. Finally, he also expressed his excitement over the knowledge that a lot of consumers are still happy with their older and current-gen consoles such as the Xbox 360 or Xbox One.
ADVERTISEMENT
Article continues below this ad
Xbox chief says millions of people still log into Live on the 360
Phil even talked about how consoles used to make games on Win32 and PC games used to run on ERA. However, he added, "We're bringing those technologies together in something called GameCore that can help developers build more easily across broader platforms."  
The reason behind such a move was to offer developers stability so they can make games with consistency.
Phil said that for developers, a stable software is much more important than the hardware of the platform. Therefore, the games can catch up with improving hardware as long as consoles keep on using stable software. This is where he brings in the comparison to PC and constantly upgrading graphics cards.
ADVERTISEMENT
Article continues below this ad
During his Game Reactor interview, the Xbox Chief admitted, "I don't think we'll get to a world where we see console life cycles mimic what we see on say graphics cards, where it seems like every year there's something new that comes out." 
However, he added that regardless of that, people still prefer consoles since they provide comfort. They provide the people with a certain assurance. After buying a console, players can keep it under their TV permanently and enjoy games for years.
ADVERTISEMENT
Article continues below this ad
To enforce this point, he proudly shared statistics from previous Xbox Consoles. He said that future-gen consoles might see an upgraded life cycle as compared to the previous consoles.
Talking about the Xbox 360 and the One, Phil said, "We still have millions of people that log into Xbox Live on Xbox 360. We in the industry can get involved in this new, new, new, but we still have a lot of customers who are happy with their launch day Xbox One, and I want them to be happy for years to come."
Trending Stories