Harbhajan: Still have the same role which was years back
Published 06/08/2015, 2:33 AM EDT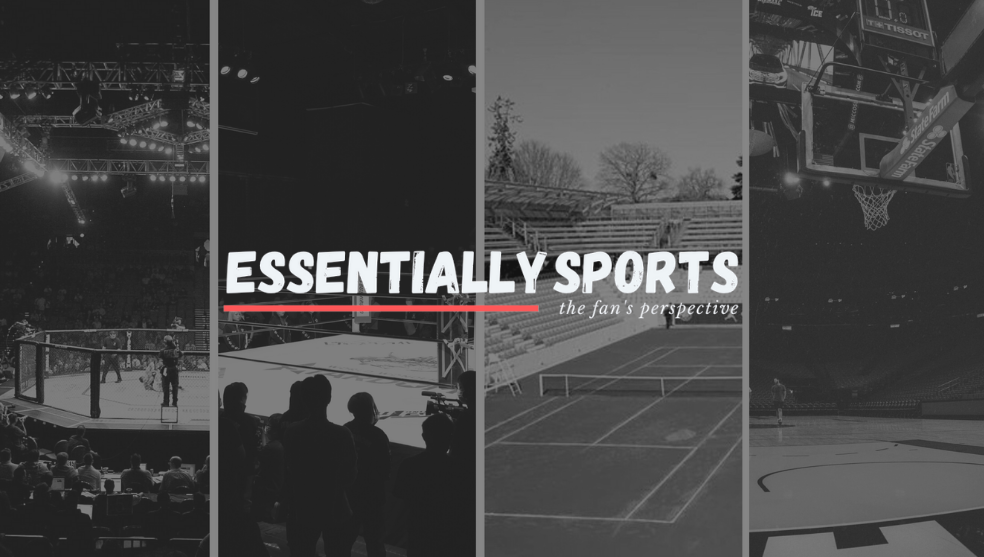 ---
---
Harbhajan Singh is all set to revive his international career and play for the Indian Test side against Bangladesh after sitting out for more than 2 years. He insisted that his role in the team would be exactly what it was during his previous stints with the national side.
ADVERTISEMENT
Article continues below this ad
"My role is same in the team as it was 5-7 years back," Harbhajan said on Sunday.
The veteran off spinner also highlighted the need to focus on operating as a single unit rather than as individuals at a media session in Kolkata, ahead of the team's departure for Dhaka.
ADVERTISEMENT
Article continues below this ad
"We need to work as a unit. All the four bowlers need to back each other. When it comes to goals, it was same when I was playing alongside Anil Kumble and Amit Mishra. It is to help each other in winning games."
When asked if he saw any difference in himself that crafted his comeback to Test cricket after more than two years, Harbhajan retorted, "Can you see any difference? There is no difference."
Harbhajan admitted that throughout the two years he was out of the team, his only aim, irrespective of where he played cricket, was to play again for India and he was always optimistic that he would make the cut.
ADVERTISEMENT
Article continues below this ad
"The last two years, I have been out of the team but I always had that in my mind that I am going to make a comeback and obviously I have been bowling well whenever I have got the opportunities at whatever level I have played. The comeback was always on my mind and that's what I was playing cricket for."
With the conditions in Fatullah likely to assist spin, there is every possibility that Harbhajan could pair up with R Ashwin and the veteran offspinner looked forward to the partnership.
"Bowling with Ashwin will be good, his motive as well as mine are to win the game for India. We are going there as a team and we need to push everyone together towards the direction of victory."
ADVERTISEMENT
Article continues below this ad
Its good to see that the turbanator is confident about his skills and he is a definitely a key member in the side. With two quality off spinners in their ranks, India would look to spin Bangladesh out of the game in the one-off test match.