Hard work pays off: Manor confirms it will race in Australia
Published 03/04/2015, 1:29 PM EST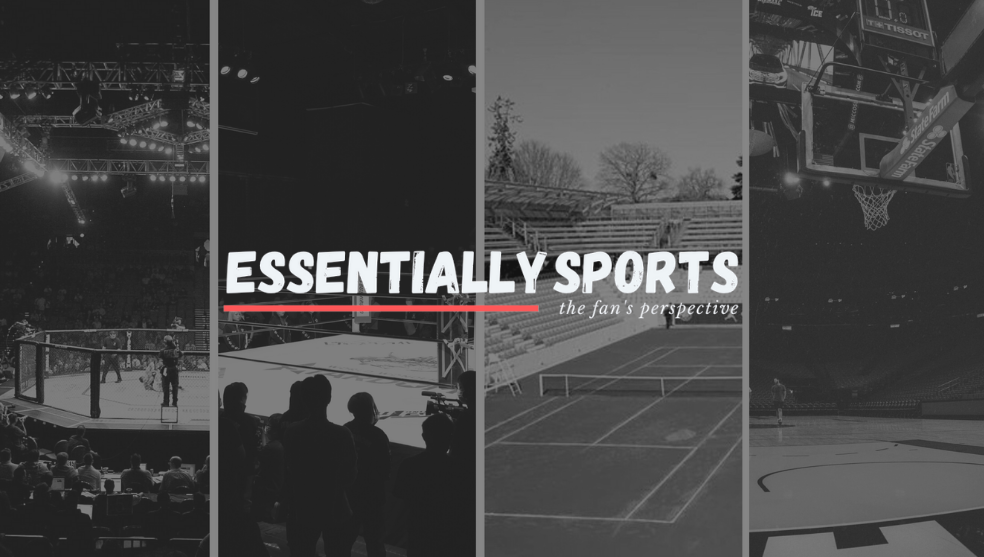 In a commendable race against time and battling all odds, Marussia/Manor has confirmed that it will race in Australia which means that Formula One is set to have 10 teams on the grid in the season opener
ADVERTISEMENT
Article continues below this ad
All this has only been possible because of fresh investment from Stephen Fitzpatrick,  the owner of British-based energy provider Ovo Energy, who is a lifelong F1 fan. The team confirmed that it yet to pass its final crash tests though.
"I want to thank all of the teams, the FIA, Formula One Management, our suppliers and staff and of course all of the fans for the support we've received over the past six months.It has been a challenging period for all of us but we've come through it and now we just want to go racing again." said Graeme Lowdon, who remains as the team's president and team director
ADVERTISEMENT
Article continues below this ad
Further adding,"With formidable new business leadership in Stephen Fitzpatrick and the board presence of Justin King we are now in a great place ahead of the new season. This is a fantastic and very rewarding moment for all those involved with the team."
ADVERTISEMENT
Article continues below this ad
Commenting on this, Fitzpatrick added: "We've all worked incredibly hard to get the car ready for Melbourne and the season ahead. Our fans have given the team amazing support for many years and we want to restore Manor to the very best of racing in the future. I have a lifelong passion for Formula One and can't wait for the season ahead, with Manor and the team."
Manor is yet to announce their second driver after naming Will Stevens as one of their drivers, last week. It made further advancements towards making it to the grid in the season opener after its name was included in the revised 2015 entry list released by FIA. More on this here :
The car running in the Australian Grand Prix, Manor has confirmed that it will comply with the 2015 regulations, although a new car will be released later in the season based on what they were working on last year.
ADVERTISEMENT
Article continues below this ad
Manor's entry not only marks the victory of the team, but also the victory of Formula One which recently has become a lot hostile towards the smaller team, with Marussia and Caterham entering administrations and Lotus, Sauber and Force India, admitting to heavy financial issues.