Hardik Pandya En Route to Pick Up Dhoni's Slack In ODI
Published 07/07/2017, 2:44 PM EDT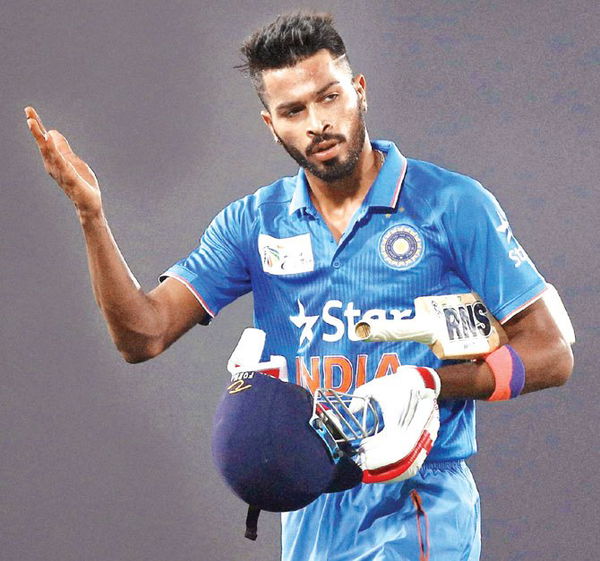 ---
---
Aiming to unleash the fearless approach of game playing in the Fifth ODI decider against West Indies, Hardik Pandya stressed on his recent ongoing batting pursuit to back himself to become a world class finisher for the Indian team. His previous failure as a batsman along with Dhoni in the fourth ODI triggered a wake up call which instigated him with the exigency of launching himself as a finisher in Indian side.
ADVERTISEMENT
Article continues below this ad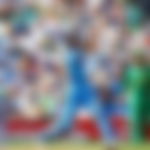 India embraced their fourth ODI defeat when Pandya got out scoring 20 off 21 balls and left his side with a score of 29 runs in 31 balls to achieve victory. Although Dhoni was there in the middle, his 114-ball 54 runs didn't really appear to be good enough as India fell short by 11 runs at the cusp of their chasing quest.
ADVERTISEMENT
Article continues below this ad
When Dhoni's struggling push in finishing games was heaving into sight, Pandya stepped in to fill the big shoes of a world class finisher. Pondering on their partnership, Pandya showed confidence about chasing down the modest 190 run target. "The conversation with MS was pretty simple to be honest. The power which we both have we thought to take the innings deep and then chase it down. Most times we would chase 31 off 29 balls but then we were not able to finish. I back myself to finish the game for the team and all these instances are part of the learnings," said Pandya at Sabina Park. "We will be fearless in the final game. Last game was one of those games where it did not click. But we will go ahead and express ourselves, that is when we play our best cricket," he added.
Pandya, while asked about his championship finale dismissal due to a terrible mix up with Ravindra Jadeja, expressed he was angry but also ensured that it didn't take him long to get over the dismissal. "It took a lot of time. Only three minutes to be honest," he quipped. "It was just an outburst. I get hyper quickly and after few minutes I was laughing in the dressing room. Looking at me, some of the players were laughing too."
Mumbai Indians' role play: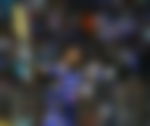 Pandya thanking his fellow Mumbai Indian's team mates in IPL expressed that he was well cognizant about the conditions in West Indies even before he landed into the soil of Carribean. "I am pretty close to the names you took (Kieron Pollard and Lendl Simmons, who are not part of the ODI team). The first call was to Pollard. I asked him about the pitches and conditions. They are my brothers from another mother. It would have been nice to play against them and enjoy some healthy banter," he added.
ADVERTISEMENT
Article continues below this ad
After his incredible performance in in the home series against England in January, this stylish player has already sealed his name in the key player list of Indian ODI side."I am pretty happy with the way things are going for me. Both with bat and ball," said Pandya, who believes that he can be equally handy with both bat and ball. You should be brave enough to do the job that is required of you. I back myself to play in any situation. I see myself as a proper all-rounder and not bowling or batting all- rounder."
Kohli's Influence: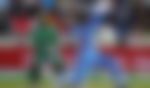 Pandya has always been famous for big hits but he also showcased his patient innings according to the situational demands of game. Captain Virat Kohli has also helped him deal with the pressures of international cricket. "He has helped a lot. I rememberer when I finished the game against England, it was a 43-ball 40. That day Virat told me that 'international is like copy paste and you have to keep repeating your performances'. All these things I have kept in mind. He is a big influence on all the players," said Pandya, who has played 16 ODIs so far.
ADVERTISEMENT
Article continues below this ad
The 23-year-old also has stats of scoring two half centuries and taking 18 wickets so far. One of his two half centuries came in the Champions Trophy final against Pakistan. His 76 off 43 balls was the lone bright spot in India's forgettable chase as Pakistan won the game by 180 runs.