Has Dr Disrespect Been Truly Forthcoming About His Twitch Ban?
Published 10/14/2020, 2:55 PM EDT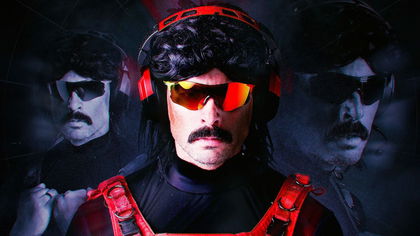 ---
---
Twitch engaged in one of the biggest streaming controversies ever, when it banned Dr Disrespect for unknown reasons. Dr Disrespect was one of the biggest Twitch streamers in the world at the time of his ban. He had already won multiple awards for streaming, and his ban was a shocker for everyone. However, the streamer is now a part of YouTube and it is no surprise that he is one of the biggest YouTube streamers already.
ADVERTISEMENT
Article continues below this ad
Dr Disrespect and his 3 cadet theory
Doc had previously opened up to talk about his anxiety issues since the ban. His fans around the world supported him in his tough times, but the primary question on everyone's mind remained the same. Doc claimed to know nothing about the ban, but recently, the streamer put forward some really intriguing points about his ban. Jake Lucky, from Esports Talk, talked about these claims in a recent episode:
ADVERTISEMENT
Article continues below this ad
According to Dr Disrespect, he was too expensive for Twitch and they banned him to afford other people. As per Doc's analogy, Twitch is bringing three new 'cadets' by letting him go, and two of these are most probably Ninja and Shroud. Doc reportedly had a multi-million contract with Twitch and it is unusual for Twitch to ban him without giving a reason. Even Ninja believes Doc knows the exact reason for his ban.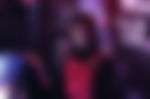 Who is the 'third cadet' that replaces Doc on Twitch?
ADVERTISEMENT
Article continues below this ad
Dr Disrespect specifically mentioned that Twitch has three cadets' to replace him. Based on Twitch's recent signings, it seems like NRG eSports player and streamer, Clix, is the third cadet. Clix is one of the biggest Fortnite content creators right now and has a shown a lot of potential.
Retired rapper, Logic, is already a popular internet celeb, and he recently shifted his focus on gaming and streaming. Reportedly, he signed a million- dollar deal with Twitch and might be the third cadet.
All things aside, there is still no clarity about Dr Disrespect's Twitch ban. On the brighter side, Doc is performing great on YouTube and fans are loving the most ruthless competitor in video game history.
ADVERTISEMENT
Article continues below this ad