Has Hasan Piker Transformed Twitch Into More than Just a Video Game Streaming Platform?
Published 11/12/2020, 8:22 AM EST
By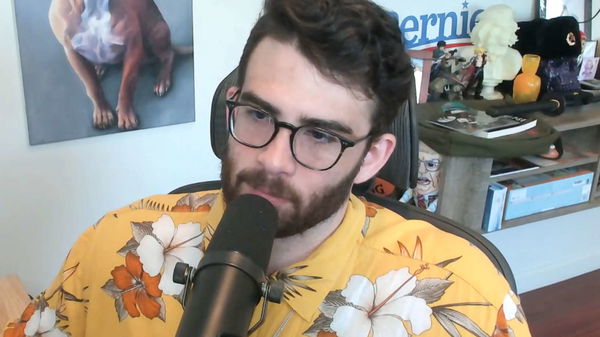 Hasan Piker became a sensation on Twitch with his streams that focused on the US elections. He also joined representative Alexandria Ocasio-Cortez (popularly known as AOC) for a game of Among Us, along with a few other streamers.
The stream exploded with over 4,5 million views and over 435,000 concurrent viewers at one point. Even though his Twitch channel HasanAbi hasn't seen such a spike, he has become the most-watched streamer since Election Day.
Hasan's style of political commentary started with Young Turks. His start was rather gradual but got his own channel on Facebook back in 2016 called 'The Breakdown'. This channel exploded because of Hasan's left-leaning moments that kept the viewers on edge.
ADVERTISEMENT
Article continues below this ad
This is what he had to say about his streams, "People came to me because they wanted to hear a point of view — and maybe not a manicured point of view either, but an honest point of view."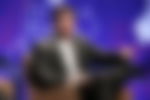 Hasan Piker has transformed the way viewers consume content on Twitch
Twitch has primarily been a platform for broadcasting video games. But it has become one for political commentary and debate in recent months.
This election has seen several politicians join hands with the gaming community. After his stream with AOC, Hasan prepared the community for an election night like no other.
 

View this post on Instagram

 
ADVERTISEMENT
Article continues below this ad
Hasan streamed for sixteen long hours on November 3. His election night stream, where he dissected the eventful night as it unfolded, has been viewed over 4.5 million times. Moreover, his stream had over 225,000 concurrent viewers at its peak. Most are of the view that Hasan has transformed Twitch to expand the horizons for content creation.
ADVERTISEMENT
Article continues below this ad
Hasan's style of political commentary has millennials at its heart. The fans have considered it to be a powerful way of engaging with the audience also because of its authenticity.
Hasan has stated that he has no plans of merging with mainstream media. Joining another media house or organization could lead him to have less control over the decision-making process, which is one of the driving reasons for his success on Twitch.