"Has More Answers in Front of Everyone": Gilles Simon Believes Novak Djokovic is Strongest Amongst Big 3
Published 12/10/2020, 6:41 AM EST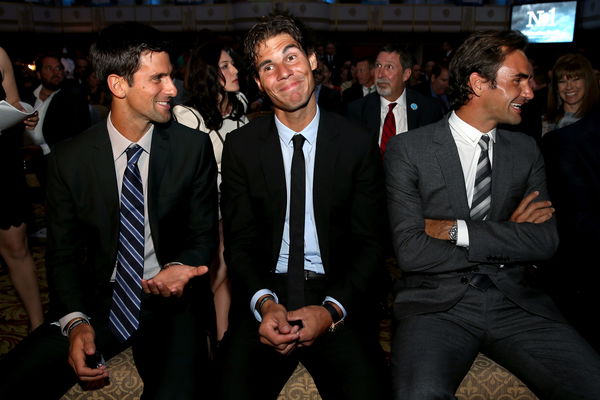 The never-ending debate of the Greatest Of All Time in tennis will keep going on. The three culprits here are Roger Federer, Rafael Nadal, and Novak Djokovic. These three have built a huge legacy behind them and make strong cases for the GOAT. Former World No. 6 Gilles Simon, who has beaten the 'big 3' at least once, gives his expert opinion on the debate.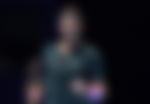 Gilles Simon on playing against Rafael Nadal and Novak Djokovic
ADVERTISEMENT
Article continues below this ad
Simon gave his experiences of playing against the Big 3. He revealed that for him the hardest player to beat was Rafa Nadal compared to Federer and Djokovic.
"For me, the hardest thing to beat is Nadal. Novak, I like his style of play and I have often given him a lot of problems. Federer, I beat him 2 times and brought him 2 times in 5 sets," Simon said in an interview with Paris Match.
However, the strongest player among the Big 3 is Novak Djokovic. Djokovic remains unfazed when under pressure and produces his best tennis when his opponent tries to dominate, and that might be why he is the strongest among his rivals. Simon said, "But the strongest? I have the impression that it is Novak Djokovic. He has more answers in front of everyone."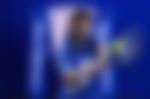 And lastly, the most elegant and impressive player is Federer. Although Federer is easier to beat according to Simon, his different game style from Nadal and Djokovic puts a lot of pressure on the opponent. Simon said, "The most impressive remains Federer when you feel what he imposes on a pitch. Even if he's the one I'm most likely to beat on the pitch, he's the one I feel bad about right away, because he immediately puts a lot of pressure on you." 
What makes Roger Federer a tough opponent?
ADVERTISEMENT
Article continues below this ad
Further describing how Federer differs from Rafa and Djokovic, Simon said that Federer's game is fast and has fewer rallies. Djokovic and Nadal play long rallies that are physically enduring but aren't stressful. Federer plays fast and thus frustrates his opponent.
"Whereas with Novak or Rafa, I know that we will have done 75 rallies after 2 games but it is not "stressful". The match settles down. Whereas with Roger, things go so fast, it's impressive because it immediately puts a lot of pressure on you," Simon said.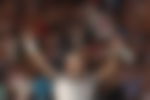 Although Simon was asked about the GOAT debate, he couldn't make his mind up. The big 3 have set the bar very high. Their consistency and skills are still unmatched. Simon's analysis also showed that the players are unique and have distinct qualities. It's hard to give a conclusive winner to the debate and maybe when they finally hang up their racquets then we can decide the GOAT.
ADVERTISEMENT
Article continues below this ad