Has Tfue Rekindled His Relationship With Fortnite?
Published 12/07/2020, 1:35 PM EST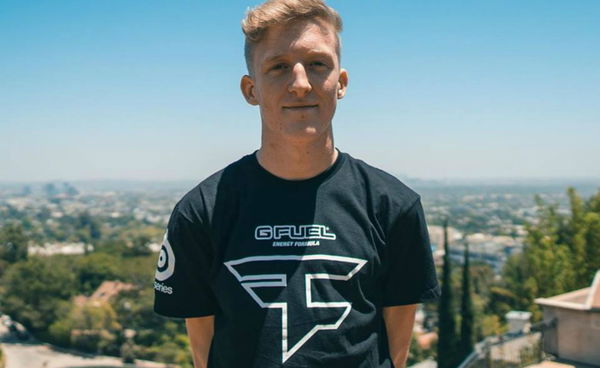 ---
---
Tfue has been a household name in the Fortnite community for a long time. He was one of the finest players of the BR and won several tournaments as a member of the FaZe Clan. However, his journey with Fortnite ended abruptly.
ADVERTISEMENT
Article continues below this ad
Fortnite has come under the radar for its competitive ability and might have been a driving reason for his exit from the game. He also admitted that he won't be making a return to the game and switched to games like Call of Duty Warzone. Even though he was one of the finest to have played the game, he seemed irked by the BR's mechanics.
In an interesting turn of events, he announced on November 14th that he'll play Fortnite after a long hiatus. His return marked a high point for Fortnite as players like NICKMERCS and Ninja returned too.
ADVERTISEMENT
Article continues below this ad
Alas, in a podcast a couple of weeks back, Tfue revealed that he wasn't back just as yet.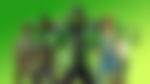 Is the start of a new season an impetus for Tfue to return to Fortnite
The end of the Galactus event saw the BR transition to a whole new season. Chapter 2 Season 5 of Fortnite has seen tremendous changes since its commencement.
use code "Tfue" and I'll stream Fortnite tomorrow

— Tfue (@TTfue) December 2, 2020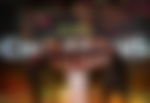 Tfue teased his return to the BR via a Twitter post and shocked the fans by joining Symfuhny for a duos game, which they went on to win.
ADVERTISEMENT
Article continues below this ad
Tfue and several other streamers have lashed out at Fortnite for its competitive ability. Moreover, the pros are also of the view that there is no distinction between a competitive and a casual game in the BR.
But does his return mean that he is willing to give Epic Games BR another shot? Is it possible that a game in mid-November made him reminisce about his good of Fortnite days? Will we see him streaming the game again, or was just yet another one-day affair?
ADVERTISEMENT
Article continues below this ad
Only Tfue can answer these questions for us.