Has the Black Ops Cold War's Integration Into Warzone Made the Game Unenjoyable?
Published 03/02/2021, 12:31 PM EST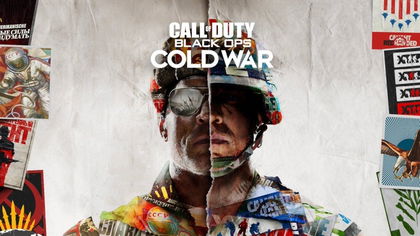 ---
---
Activision struck gold when it introduced Warzone, its second attempt at a Call of Duty Battle Royale game. With an enormous map and similar gunplay mechanics as Modern Warfare, it was successful in bringing a huge new player base into the franchise. At the end of last year, Activision announced that the next iteration of the franchise, Black Ops Cold War, will integrate with Warzone, which created a huge buzz among the fans.
ADVERTISEMENT
Article continues below this ad
Fast forward a few months later and players are getting frustrated.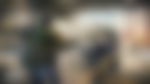 ADVERTISEMENT
Article continues below this ad
Fans are not happy with Warzone and Black Ops Cold War
In a Reddit post, the community members had some scathing remarks regarding the state of the franchise. The biggest problem that they currently face has to be the rampant cheating problem in Warzone.
Even after the massive account ban spree that Activision carried out last month, the game is still rife with hackers. The lack of an anti-cheat has fans questioning whether the developers are even thinking about fixing this particular aspect. Along with that, many hackers are even streaming their endeavors without having to worry about the consequences.
Along with that, the infamous skill-based matchmaking (SBMM) has players with varying skill levels playing together. One community member pointed out that he has had various instances of playing against players with a 13 KDR. Most of the pro players in the game don't even have a KDR higher than 6, which clearly implies that these players have to be hackers. This utter lack of fair play has ruined the experience of the community.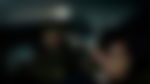 ADVERTISEMENT
Article continues below this ad
A range of bugs yet to receive a fix
After the Black Ops Cold War integration, the game had a major bug and glitches problem. Although players expected such an issue at the start of the game's cycle, they also believed that most of them would get a fix with the next update. Three months later, developers haven't even addressed most of these issues. These glitches include players becoming invisible, getting thrown off the map, weapon attachments not providing any upgrades, and much more.
With the game almost reaching the halfway point of its cycle, many fans have already given up on expecting a major turnaround. Many have already turned their attention towards Call of Duty 2021 and the state of Warzone when that arrives. But many fans consider this game a wasted opportunity in cementing the franchise's status as being the best.
ADVERTISEMENT
Article continues below this ad