"Has the weapons": Tournament Director Confident That Rafael Nadal Can Win Rolex Paris Masters
Published 11/02/2020, 12:15 AM EST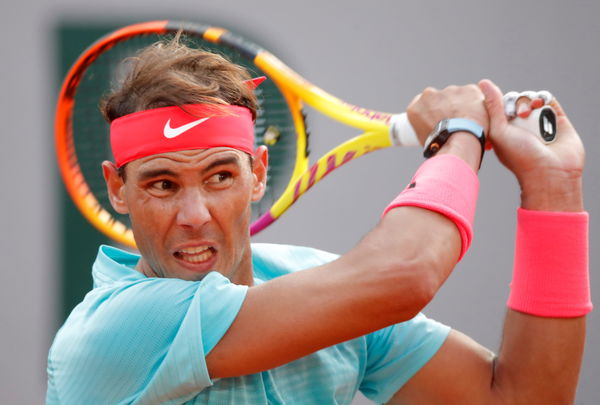 As curtains are drawn in Austria, we move on to France for the 2020 Rolex Paris Masters event. The competition that carries one of the highest stakes in tennis will be held behind closed doors this year. According to the director of the tournament, top seed Rafael Nadal looks promising to win the Bercy.
For the 34-year-old Spaniard, motivation and focus are set in the right motion this year. Even after lifting his 13 French Open title and 20 Grand Slam, World No. 2 Nadal is at large.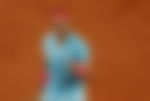 "Rafael Nadal has the weapons to do it": Paris Masters Director
ADVERTISEMENT
Article continues below this ad
At the Roland-Garros this year, the Spanish giant astounded the world by defeating World No. 1 Novak Djokovic 6-0, 6-2, 7-5. He also equaled the highest number of Grand Slams ever won with the Swiss maestro Roger Federer.
However, the defending champion in Bercy, Djokovic, will not be participating this year. Nadal's merciless approach combined with his immaculate technique will certainly make him an overwhelming favorite for the trophy.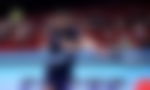 On whether the Spanish will win in Paris, the former French tennis player Guy Forget said, "He has the weapons to do it, in particular by imposing his ball length. I found him performing at this level this year at Roland."
"Playing a little differently"
World No. 2 Rafael Nadal is all about performance and persistence, and that is why he has been at the top throughout his career. He has learned to challenge himself and his best opponents and has become one of the best in the tennis world.
ADVERTISEMENT
Article continues below this ad
As he is headed to compete in Paris, 'The King of Clay' will look to go all the way through the competition.
The tournament director added, "He found I find more depth by playing a little differently. With these patterns, he can win at Bercy."
The Paris Masters will run its course from October 31 to the November 8 at Accor Arena, France. While many of the top players will compete in this event, only one will hold the Paris Masters trophy.
ADVERTISEMENT
Article continues below this ad
Do you agree with the tournament director? Or do you support the young Russian Andrey Rublev who is in his dream season?