"Have To Be Patient": Boris Becker On Alexander Zverev's Grand Slam Breakthrough
Published 10/17/2020, 11:25 AM EDT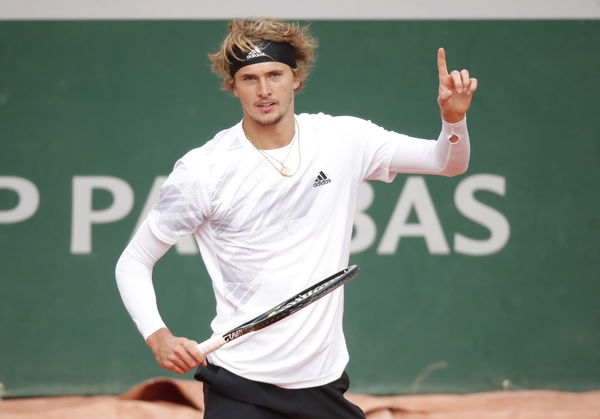 Nothing is permanent in the world. After a stipulated time, the change will be coming. It is inevitable. The tennis world is no exception to this. Once the undisputed kingdom of the big 3, is now hosting future kings to take over. A fresh bunch of young talents is being trained to rule when the big 3 leaves the court. Apart from this bunch, a few names stand out who are exceptionally better than the rest. Stefanos Tsitsipas, Alexander Zverev, and Dominic Thiem to name a few.
ADVERTISEMENT
Article continues below this ad
Former German legend, Boris Becker won his first Grand Slam when he was 17 years old. The former world number 1 understands the learning phase of these youngsters. He has expressed his content with the upcoming bunch of youngsters.
"We can be happy that we have Zverev and Co., a generation is growing there", Boris commented.
ADVERTISEMENT
Article continues below this ad
Speaking about his compatriot Alexander Zverev, Becker advises everyone to be patient. He understands how important this phase is for him as well as for his tennis. Being critical of his results might demotivate him to sway off from his natural talent. Highlighting his success in the big stages, Becker verdicts they're in the right direction. Although he wants him to push for better results and grab the titles.
"We also have to be patient a bit. We're doing pretty well there. More would be better."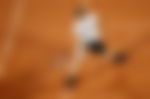 Alexander Zverev had a good run in the Grand Slams
The 23-year-old from Germany performed really well in this year's Grand Slams. With the exception of the Wimbledon Championship, we had three Grand Slams this year.
ADVERTISEMENT
Article continues below this ad
While the Australian Open was over before the pandemic crisis, the US Open 2020 marked the return of tennis to its greatest avenues. The French Open 2020 concluded this year's Grand Slam tournament.
Alexander Zverev put up commendable performances in all three Grand Slams and impressed tennis fans across the world. In the Australian Open, he was shown the door in the semi-final by Dominic Thiem. Although he failed to capitalize on his one-set lead, his run was well appreciated by everyone.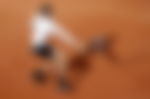 Resuming tennis and returning to the US Open 2020, Zverev cruised to the finals of the Flushing Meadows. He once again locked horns with Thiem. His performance was not enough to lift the coveted trophy as he failed once again to hold on to his two-set advantage.
ADVERTISEMENT
Article continues below this ad
His performance in the Roland Garros is not as exquisite as the previous two Grand Slams. He managed to reach the fourth round of the French Open 2020. However, his performance was pretty decent and everyone is hopeful of his return with greater intent.